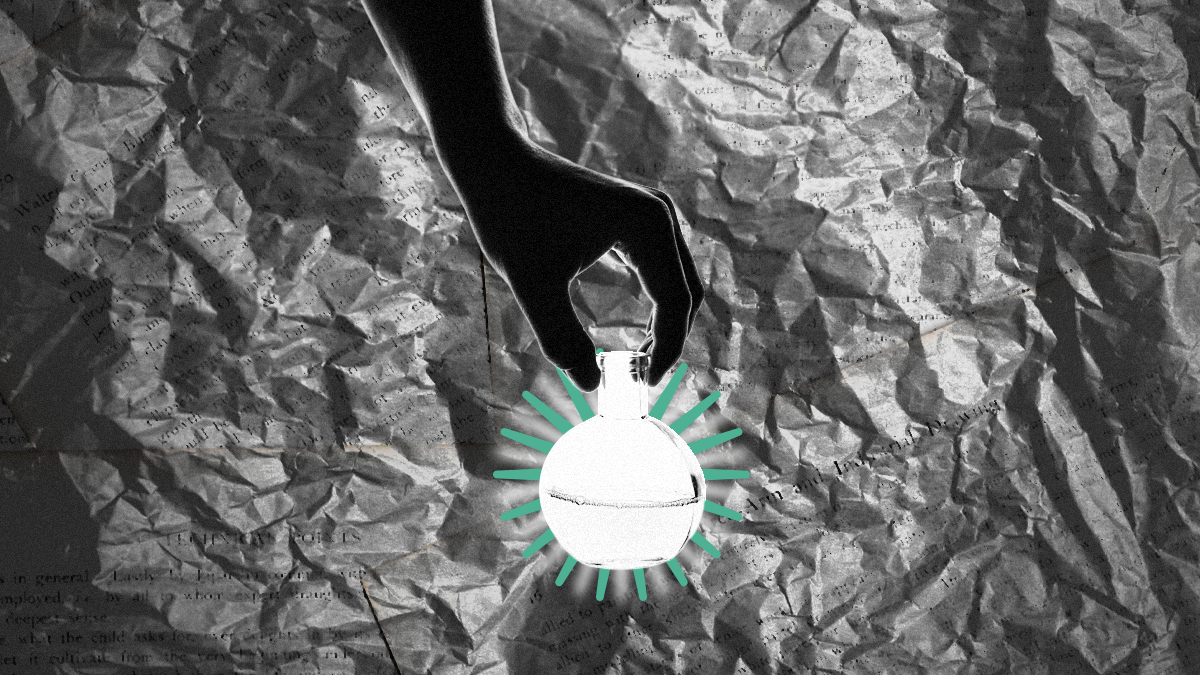 Science Policy
day one project
Help shape the next decade of open science
Science holds the greatest benefit for society when its process is open, its methods are transparent, and its outputs are accessible. The U.S. government has stepped up over the past decade to help make research accessible to the public with minimal cost or delay, but the scientific enterprise faces new challenges that call for a fresh and ambitious set of open science policy proposals. For example, scientific professions remain closed off to many important and unique voices and contributions, a rapidly growing literature is putting understanding out of reach, and misaligned incentives continue to slow key fields.
While some reforms remain in the hands of individual scientists and institutions, the White House Office of Science and Technology Policy (OSTP) has declared 2023 as the Year of Open Science and reaffirmed that federal science agencies have a vital role to play in promoting innovative and inclusive open science policy. To meet this moment, the Federation of American Scientists (FAS) is partnering with the Center for Open Science and the Wilson Center to source ideas that can chart a course for the next decade of U.S. government action. To achieve and sustain a scientific enterprise that is truly open, we need your help.
What We're Looking For
Ideas for federal open science policy that are innovative, specific, and feasible. While there is much work to be done outside of government, we are looking specifically for federal initiatives or policies, rather than those targeted towards universities or private scientific institutions. Your proposals can target one of our primary focus areas below, or can cover another topic within a broad conception of open science.
Enhancing the transparency, accessibility, reproducibility, and rigor of scientific research
Building a more inclusive and diverse scientific enterprise
Facilitating participation and co-creation between scientists and society
Encouraging non-traditional scientific contributions and career paths
Enabling clear, rigorous, and up-to-date communication of knowledge
Supporting the development and sustainability of open source innovations
How it Works
You submit an idea below that matches one or more of the focus areas above, or makes a short case for its relevance. Submissions should include a clear plan of action in their policy recommendations.
Authors with promising ideas will be invited to work with our team to develop their ideas into policy recommendations, to be published as part of an Open Science Policy package.
A selection of authors will get the chance to present their proposals to open science leaders and decision makers in person at a Winter 2023 / Spring 2024 convening.
Ultimately, FAS will synthesize recommendations with contributors and collaboratively provide inputs to the policy leaders working with and within the White House, Congress, and federal agencies on promoting open science innovation and inclusion.
Have more questions? See the FAQ below or get in touch with our team at fas@fas.org.
Open Science Policy Challenge: Submit your Idea by Oct. 23
"*" indicates required fields
Frequently Asked Questions
I Have A Detailed Report Or Academic Paper On All Of These Challenges, Can I Just Submit That?
We ask that all submissions follow the format above and feature a clear and concise summary and plan of action so that our teams may quickly understand the main thrust of your recommendations. You are welcome to link to relevant reports or data within your submission.
What Criteria Will You Use To Select Ideas?
We are looking for ideas that are a) specific and grounded in the current US scientific landscape, b) are actionable at the federal level, and c) are responsive to the goals of both federal actors and practicing scientists. Creativity is also encouraged!
How Much Time/Effort Will Be Needed If My Ideas Are Chosen For Inclusion In The Final Product And Convening?
We will ask that you engage in written exchanges with our team of experts to further refine the ideas; alongside potential preparation for and participation in a future convening, we expect this will add up to ~10 hours over a few months.
What Have Been The Outcomes Of Previous Policy Idea Challenges And Accelerators Run By FAS?
Over the past several years, FAS has worked with leading academics, veteran policymakers, industry experts, researchers, students and other stakeholders to publish over 260 actionable proposals to support innovative policy in the federal government. Many of these proposals have had a direct impact on federal policymaking initiatives; for example, the idea for the recently created US Digital Corps started as a memo published via FAS/the Day One Project before the Biden Administration launched it through the General Services Administration (GSA).
Will There Be Options For Publishing My Work Both On The FAS Website And Other Publication Avenues?
Yes! Participants are welcome to cross-publish on multiple platforms.