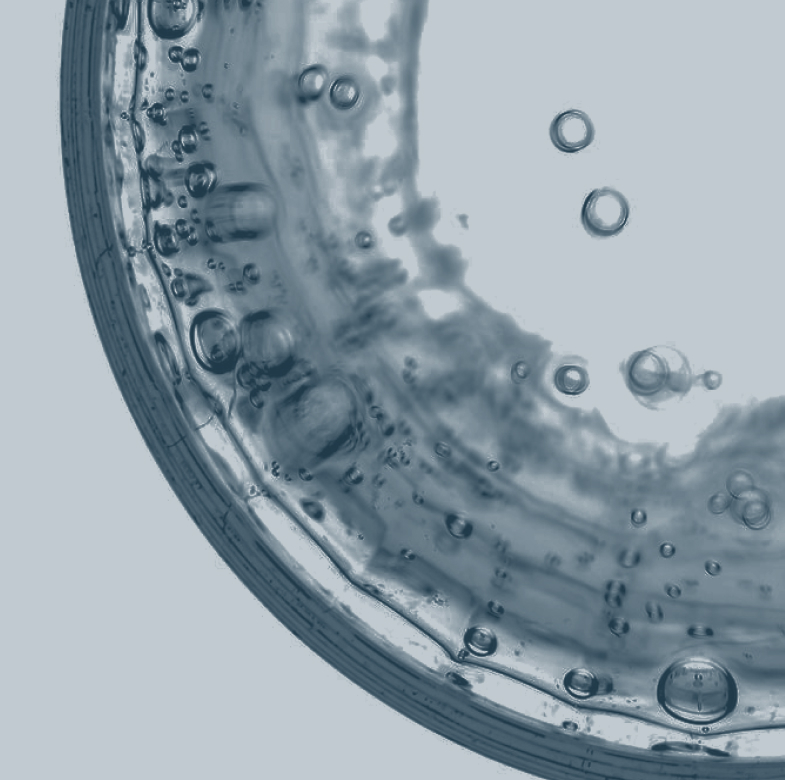 Diversity, Equity, Inclusion
and Belonging.
Much like our work advancing policy change, FAS approaches the work of infusing diversity, equity, and inclusion principles into our organizational culture and the importance of broadening our team's perspectives with urgency. As a science organization with national reach, it is our responsibility to develop forward-thinking approaches to these issues that represent a beacon for others.
Creating a safer world means creating a safer world for all. Our vision for a prosperous future can only be achieved through a framework elevating diversity, equity, inclusion, and belonging.
Our commitment to diversity starts with our staff, who come from a variety of racial, religious, economic, and social backgrounds. As we continue to grow, we continuously reevaluate our hiring processes to protect our commitment to fairness.
Our commitment to inclusion goes beyond our office walls. From fellowship programs to policy accelerators, to workshops and beyond, we promote our requests for participation across professional orgs dedicated to racial and ethnic diversity in policy.
Our commitment to equity is entwined with our work – our staff, experts, authors, and contributors are asked to think and discuss the wide-reaching implications of their work, and how they might contribute to a safer, more just world.