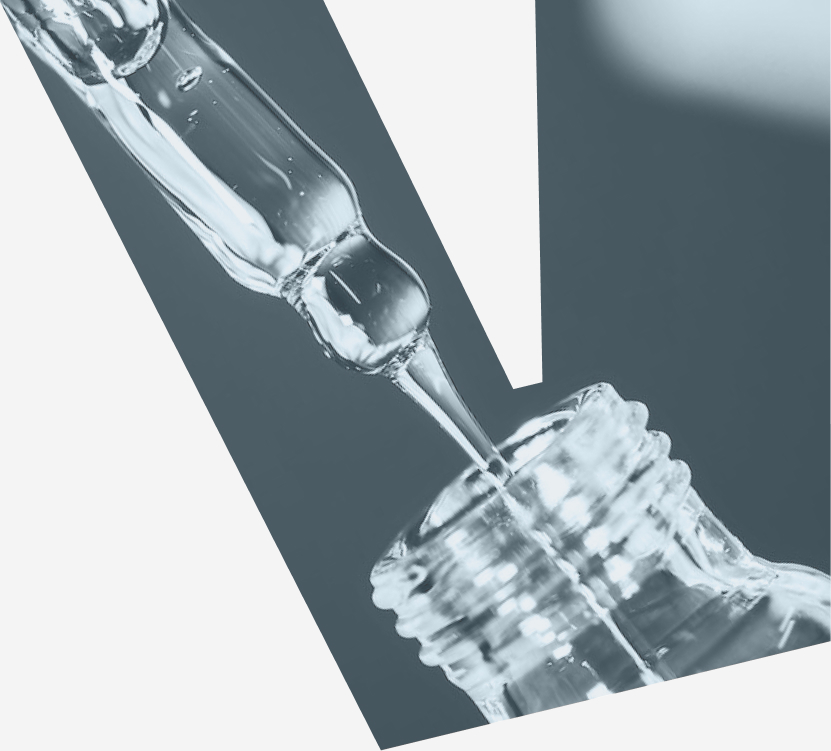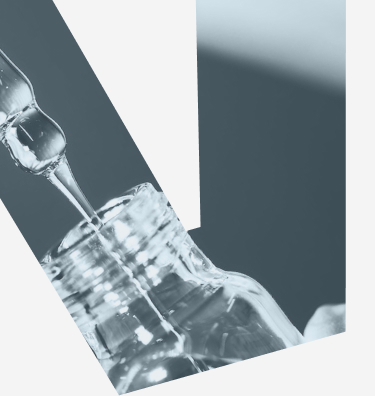 Take Action to
Support Science
for a Safer World.
Thanks to supporters like you, FAS embeds science, technology, innovation, and experience into government and public discourse in order to build a healthy, safe, prosperous and equitable society.
Pitch in, so we can keep pushing for progress.
Donate using this secure form.