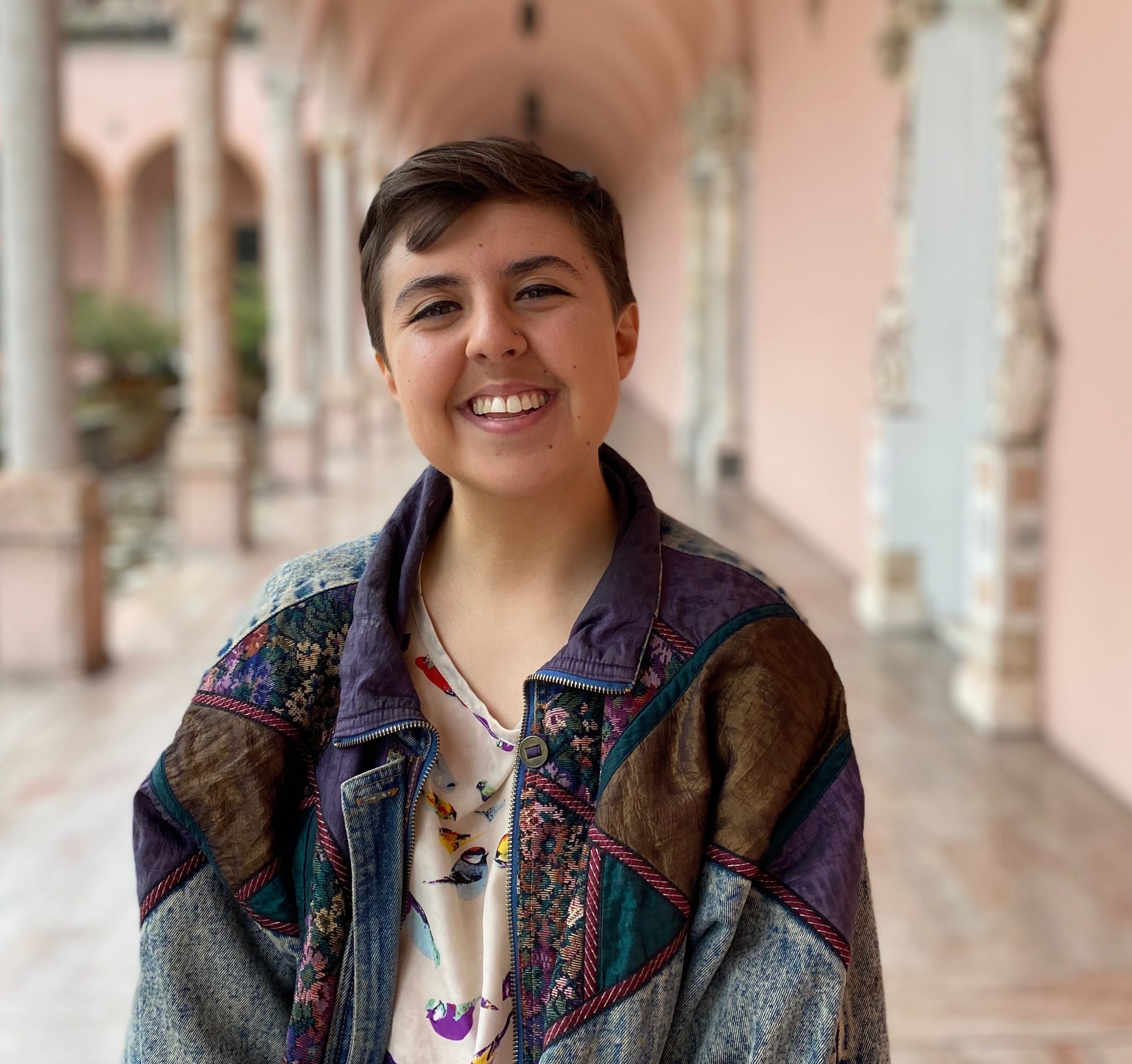 Grace Wickerson
they/them
Medical Innovation,
Emerging Technologies
Grace Wickerson is a Science Policy Fellow with the Federation of American Scientists. They are a Ph.D. student in Materials Science and Engineering at Northwestern University, where their research focuses on therapeutic medical devices that safely dissolve in the body after use.
They are passionate about re-tooling engineering education to serve the public good. Recently, Grace co-founded Heal Our Future, a mobilizing effort that uses policy, innovation, community-organizing, and organizational-capacity-building to imagining a more equitable health system.
Prior to Northwestern, Grace received their B.S. from Rice University, where they served as Student Body President during their senior year and co-chaired the Mayor of Houston's Higher Education Student Leadership Alliance. Through this work, they helped establish a multi-million-dollar sustainability initiative, created a Vice Provost position for DEI, ensured a community benefits agreement for university-led developments, and organized +160 student body presidents across the country to rally for P/F grading and expansion of telehealth services.
As a high-school sophomore, they founded a nonprofit organization, Kickin' Violence, that sought to educate middle- and high-school students about relationship violence. Over five years, Kickin' Violence impacted the lives of 5,000 students across Florida and raised $800,000 to support survivors of violence nationwide.