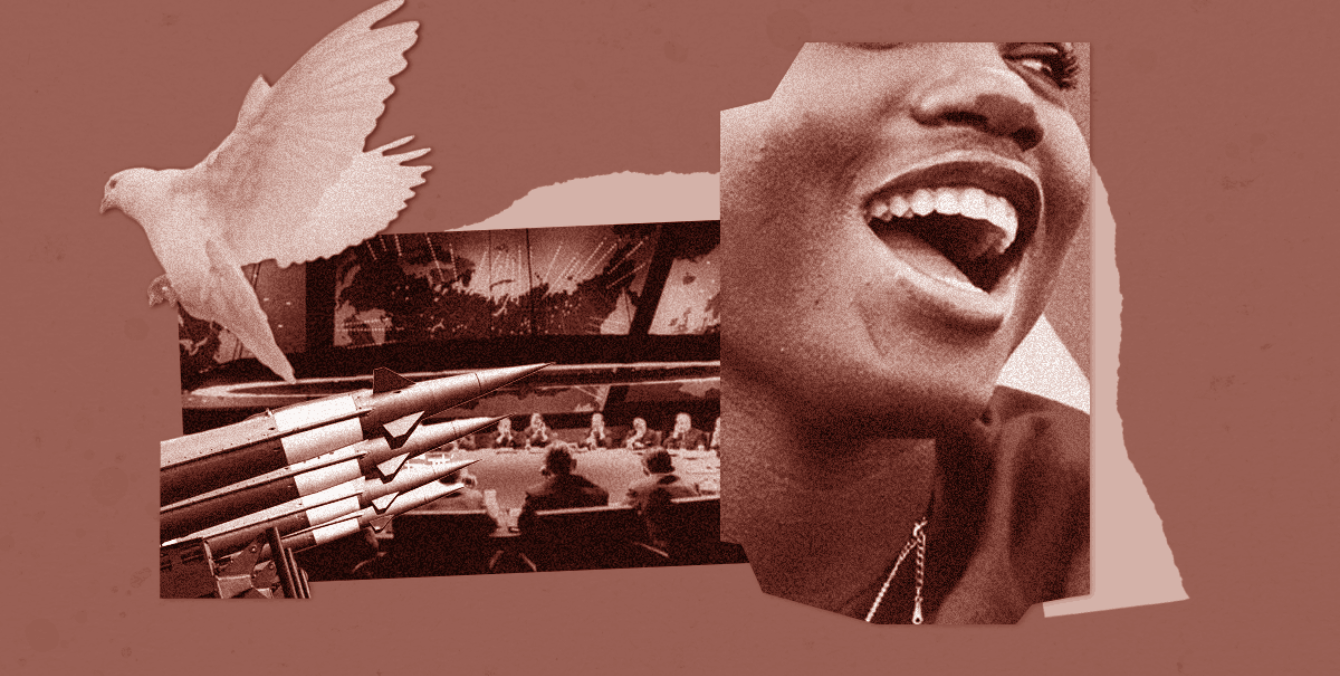 New Voices on Nuclear Weapons Fellowship
After decades of reductions in the number and salience of nuclear weapons, they are once again at the center of international security. All nine nuclear-armed states are updating their arsenals and several are expanding them. But despite new military technology and new risks, the concepts underpinning nuclear deterrence have changed little since the height of the Cold War. It is more important than ever that the nuclear policy community recruit new voices from diverse demographic and socioeconomic backgrounds to bring new perspectives, skills, and ideas into the field.
To empower new voices to start their career in nuclear weapons studies, the Federation of American Scientists launched the New Voices on Nuclear Weapons Fellowship. During the four-month program (May to August 2023), each fellow will be paired with a senior academic or policy expert to co-author a research project that provides a creative perspective on nuclear deterrence policy.

For more information about this fellowship, please email Adam Mount (amount@fas.org), Matt Korda (mkorda@fas.org), and Eliana Johns (ejohns@fas.org).