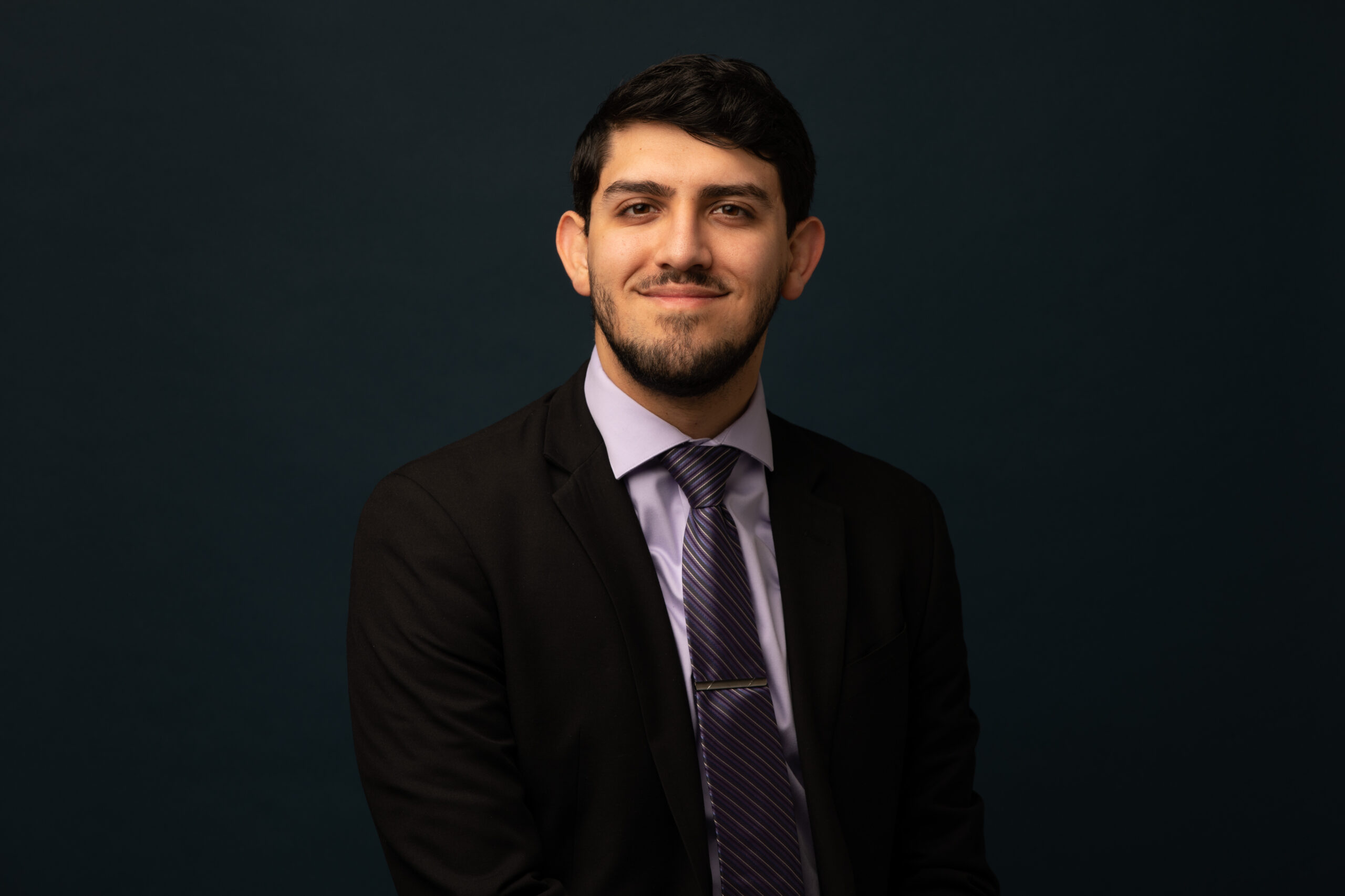 New Voices On Nuclear Weapons Fellow
climatic effects of nuclear weapons
Cameron Vega is a New Voices on Nuclear Weapons Fellow at the Federation of American Scientists. His research focuses on how the climatic effects of nuclear weapons should lead U.S. policymakers to rethink the ethical principles underlying American nuclear deterrence. Concurrently, Cameron is a 2021 Thomas R. Pickering Foreign Affairs Fellow. He holds undergraduate degrees from Arizona State University in political science and political philosophy and is finishing his graduate degree in international relations at Johns Hopkins School of Advanced International Studies. Cameron is originally from Mesa, Arizona.
---
Research Project Summary
American nuclear deterrence inherently relies on ethical principles dictating the appropriate use of nuclear weapons; however, these ethical principles insufficiently consider modern scientific modeling demonstrating the devastating climatic impacts of nuclear use. My research aims to update the ethical principles underpinning American nuclear deterrence to account for the realities of how nuclear strikes would affect the local environment and global climate change.