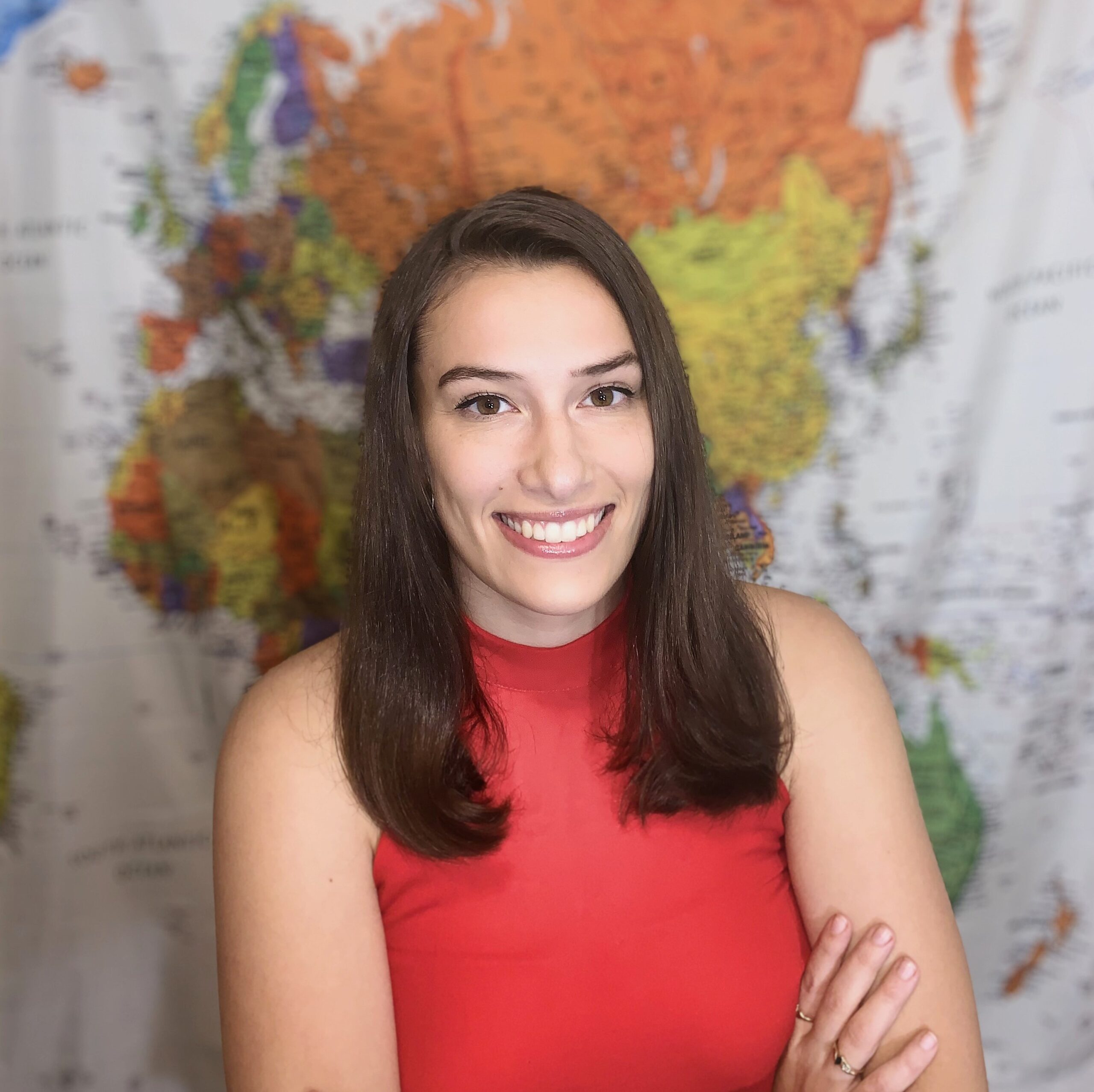 New Voices On Nuclear Weapons Fellow
disinformation and crisis management
Clara Sherwood is a 2022-2023 Fulbright ETA Awardee to Morocco and an incoming graduate student at the Elliot School of International Affairs, George Washington University. A two-time recipient of the US State Department's Critical Languages Scholarship in Arabic, she interned with the US Libyan Embassy External Office and the State Department's Bureau of Oceans and International Environmental and Scientific Affairs (OES). Clara graduated summa cum laude from Washington & Jefferson College with a triple major in International Studies, Spanish, and "Music & Conflict Resolution" (self-designed, thematic major). As an undergraduate, she conducted field research on contemporary attitudes towards and politics of immigration in Morocco and Spain, completed an honors project about the use of digital diplomacy in the MENA region, and volunteered with the NGO "Paper Airplanes" to help teach English to displaced individuals affected by conflict.
---
Research Project Summary
Targeted disinformation and rapid digital communication are complicating nuclear deterrence and crisis management in an unprecedented manner. While nuclear discussions have traditionally occurred privately between governments, in the 21st century there are a myriad of different actors participating in global nuclear conversations. My research aims to describe how digital narratives from non-governmental actors are contributing to escalation management, nuclear discourse, and nuclear rhetoric in the context of the Russian-Ukrainian War.