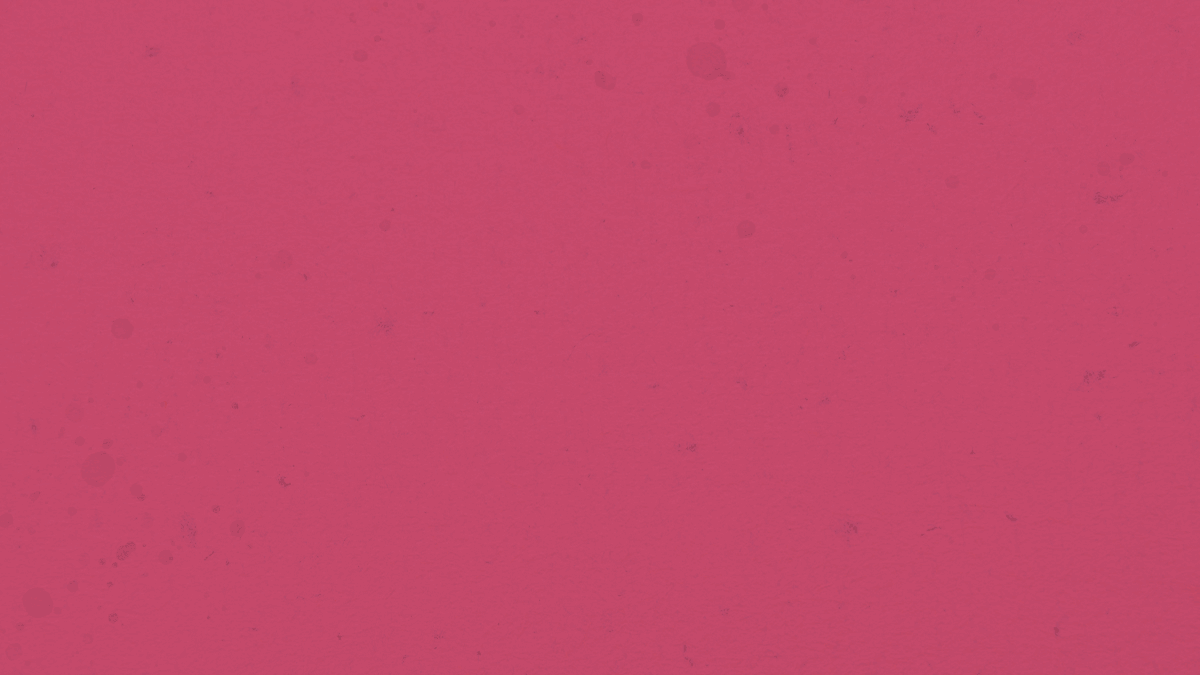 New Voices on Nuclear Weapons Fellowship
APPLICATIONS ARE NOW CLOSED
After decades of reductions in the number and salience of nuclear weapons, they are once again at the center of international security. All nine nuclear-armed states are updating their arsenals and several are expanding them. But despite new military technology and new risks, the concepts underpinning nuclear deterrence have changed little since the height of the Cold War. It is more important than ever that the nuclear policy community recruit new voices from diverse demographic and socioeconomic backgrounds to bring new perspectives, skills, and ideas into the field.
To empower new voices to start their career in nuclear weapons studies, the Federation of American Scientists is launching the New Voices on Nuclear Weapons Fellowship. During the four-month program (May to August 2023), each fellow will be paired with a senior academic or policy expert to co-author a research project that provides a creative perspective on nuclear deterrence policy.
New Voices on Nuclear Weapons Fellows receive the following benefits:
A $9,000 USD stipend for living expenses;
Up to $1,000 USD in funding to cover research expenses including software, journal access, research materials, and potential travel to academic conferences and think tank events to present research projects (to be reimbursed after the cost is incurred);
An opportunity to publish co-authored research on nuclear weapons issues with an established expert;
Personalized support from the FAS communications team to publicize research findings through social media, speaking engagements, op-eds, and other methods;
Inclusion in a cohort of other fellows and senior authors engaged in collaborative research projects;
Facilitated connections to experts in the nuclear field, and invitations to FAS programming, including but not limited to: networking events, policymaker Q&As, and interactive "deep dive" sessions on practical aspects of policy entrepreneurship to help fellows move their publications from an implementable idea on paper to reality;
Access to a network of like-minded nuclear weapons experts.
Expectations, Requirements, and Deliverables
Successful tenure in the program will be based on the satisfactory completion of the following minimum requirements and deliverables:
A research product submitted for publication (for example, research teams may decide to produce a report, journal article, a series of short articles based on original research, or another potential product);
Participation in 1 check-in per month with FAS staff over the course of the fellowship; and
Participation in 3 sessions to meet other research teams and discuss their projects.
Eligibility and Application Process
If you are currently enrolled in, or have in the past year graduated from, a BA, MA, or vocational program, and interested in a career focused on nuclear weapons, we encourage you to apply.
Studies have shown that women and people of color are less likely to apply for jobs unless they meet every listed qualification. At FAS we are dedicated to building a diverse and inclusive workplace, and developing new voices. If you're excited about this role but worry you don't have the perfect qualifications or experience, we encourage you to apply anyway – you might just be the right candidate!
Applications are closed.
The application consists of an online application form and a resume or CV. The form contains three short-answer questions on the candidate's interests and experiences, of no more than 1,000 words total. No formal research proposal or references are necessary. Candidates who advance to the next stage will be asked to submit short, recorded interviews.