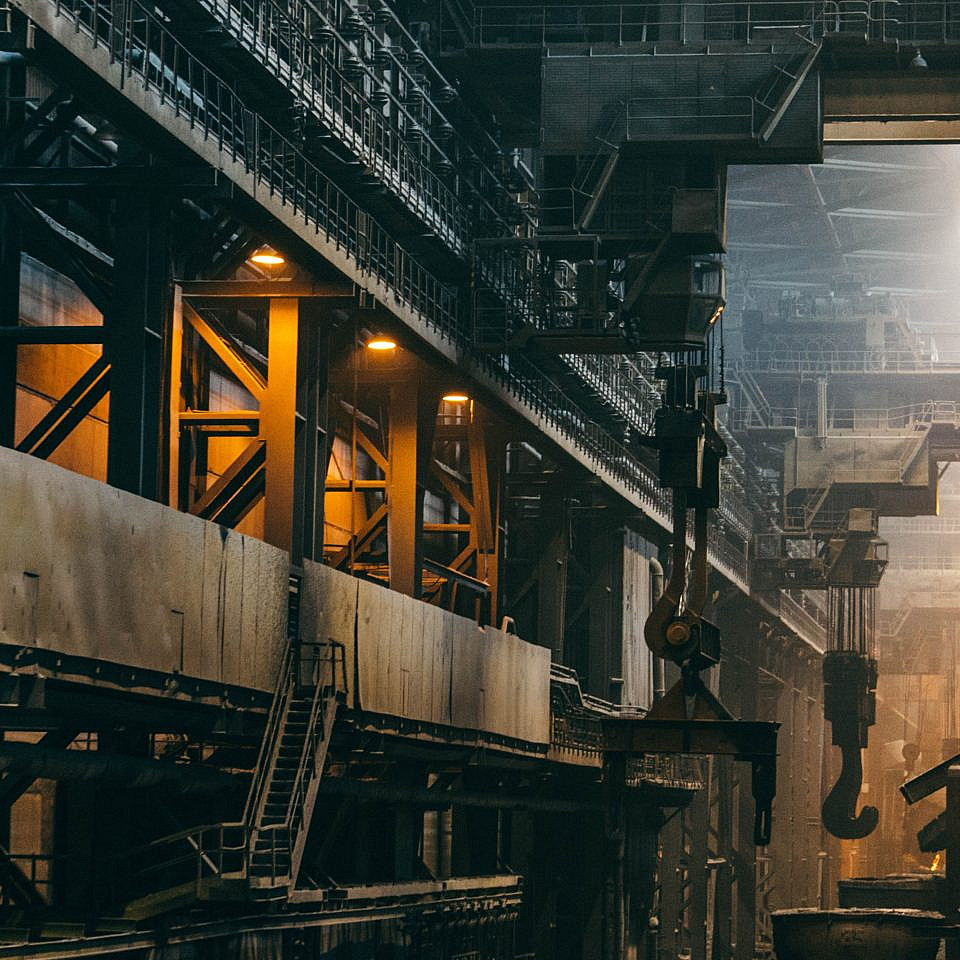 Technology & Innovation
day one project
Industrial Policy
Last summer, National Economic Council Director Brian Deese articulated a new vision for a robust and equitable U.S. industrial policy. The strategy seeks to help us reach the full potential of American competitiveness while delivering justice, equity, and prosperity to all citizens.
To inform the Administration's new strategy, we pulled together a curated set of ideas from our extensive portfolio of nonpartisan, actionable ideas in science and technology policy. These ideas were diversely sourced from more than 300 Day One contributors — including students, academics, activists, industry leaders, local and international government officials, and more.
​Our letter addresses each of the industrial strategy's core pillars in five chapters:
Pillar I: Supply-Chain Resilience
Pillar II: Targeted Public Investment
Pillar III: Public Procurement
Pillar IV: Climate Resilience
Pillar V: Equity
​We hope that these ideas help advance the vision of a modern industrial policy that benefits all Americans.
Listening Session with Innovative Startups
We partnered with the White House National Economic Council to convene a closed-door listening session for interagency government leaders to hear from co-founders and supply-chain leaders of 10 startups in critical industries about challenges and opportunities to scale their operations and improve resilience in the United States.
​The overarching theme is that for innovative companies in critical industries, the path of least resistance for scaling production is not in the United States — but it could be.