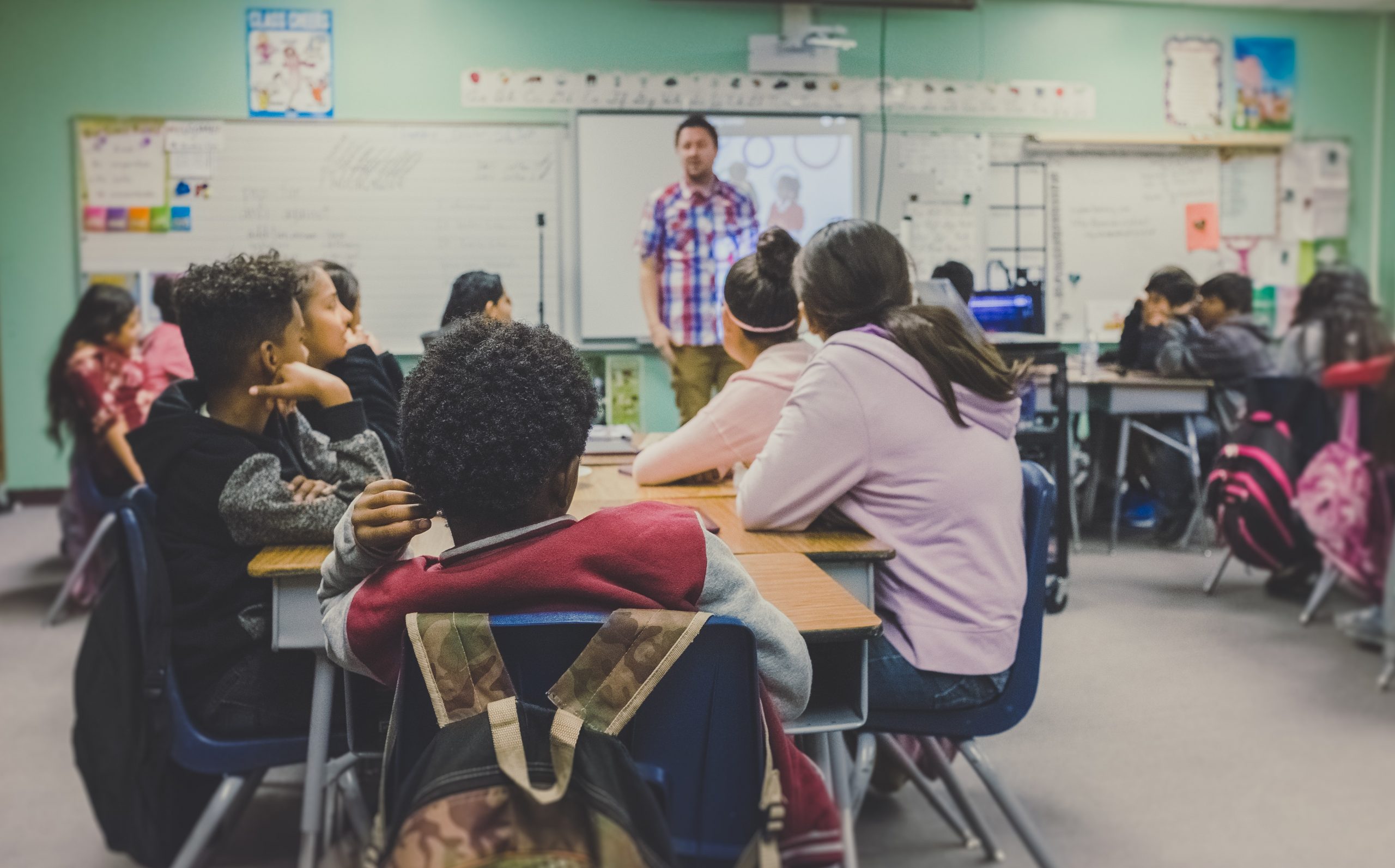 Social Innovation
day one project
Doubling the R&D Capacity of the Department of Education
Summary
Congress is actively interested in ensuring that the United States is educating the talent needed to maintain our global economic and national security leadership. A number of proposals being considered by Congress focus on putting the National Science Foundation's Education division on a doubling path over the next 5-7 years.
This memo recommends that the Institute of Education Sciences (IES) — the R&D agency housed within the Department of Education — be put on the similar doubling path with stepladder increases in authorization levels, and targeted program starts (e.g., an "ARPA" housed at ED) focused on major gaps that have been building for years but made even more evident during the pandemic.
This increased funding for IES should be focused on:
• Establishing New Research Capacity in the form of an [1] "ARPA-like" Transformative Research Program;
• Harnessing Data for Impact through investments in [2] Statewide Longitudinal Data Systems (SLDS), [3] a Learning Observatory, and [4] modernization of the National Assessment of Education Progress (NAEP);
• Conducting Pathbreaking Data-Driven Research by [5] building a permanent Data Science Unit within IES, [6] increasing funding for special education research; and [7] investing in digital learning platforms as research infrastructure; and
• Building the Education Field for Deployment of What Works by [8] establishing a Center of Learning Excellence for state-level recovery investments in tutoring and more.