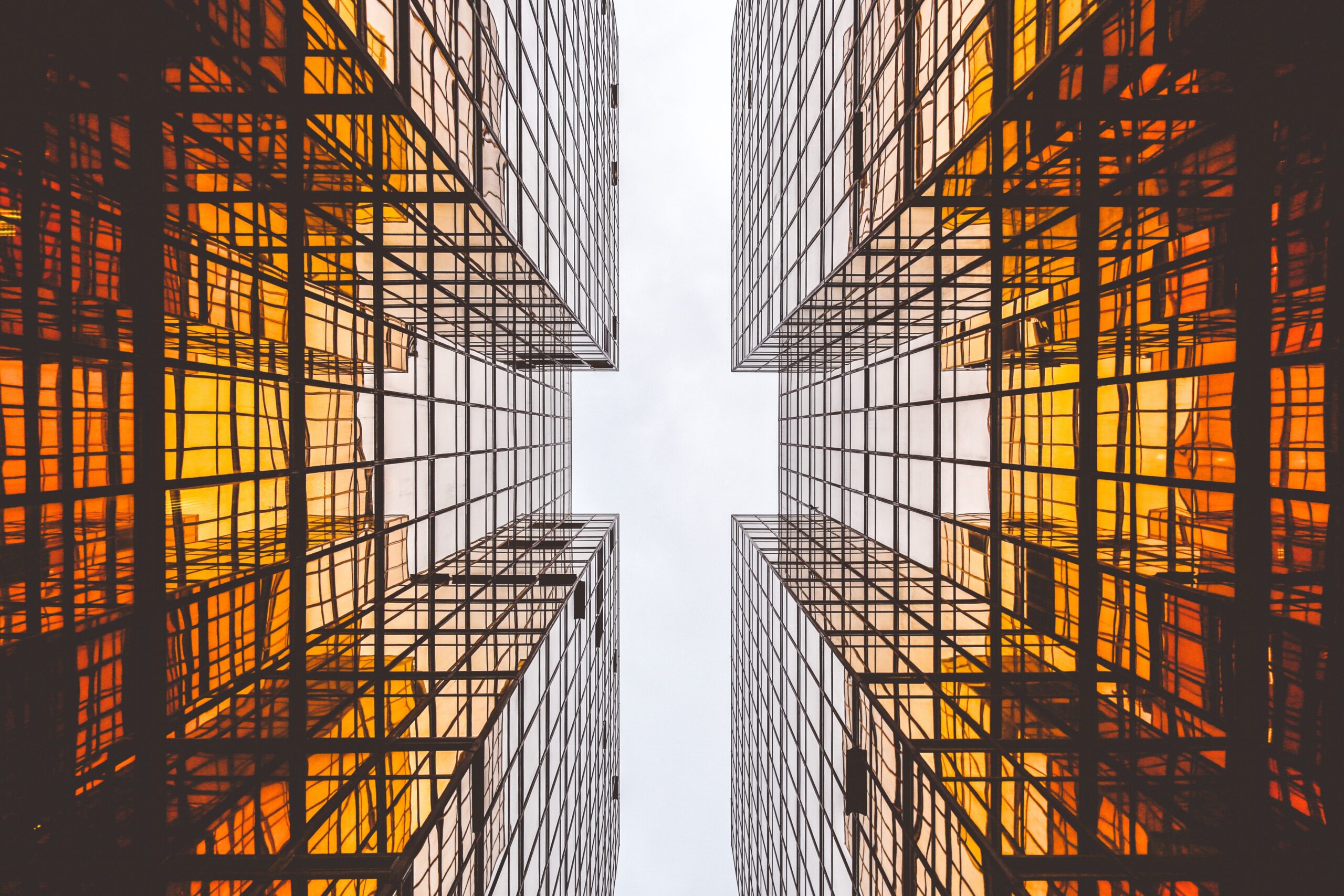 Focused Research Organizations
The majority of government-funded research outside of the defense sphere is outsourced to externalized collaborations of university labs and/or commercial organizations. However, not all scientific challenges can be met by academia and industry. Academic incentives discourage systematic teamwork and projects with a low possibility of publishable results, while commercial profit motive encourages teamwork but precludes the production of public goods. As a result, projects that fall in between academic and commercial incentives often go untouched. To address this gap, the U.S. government should fund centralized research programs, termed Focused Research Organizations (FROs), to address well-defined challenges that require scale and coordination but that are not immediately profitable. Each FRO would strive to accelerate a key R&D area via "multiplier effects" (such as dramatically reducing the cost of collecting critical scientific data), provide the United States with a decisive competitive advantage in that area, and de-risk substantial follow-on investment from the private and/or public sectors.
Below, we have published an assortment of proposals we believe are worthy of the FRO model.