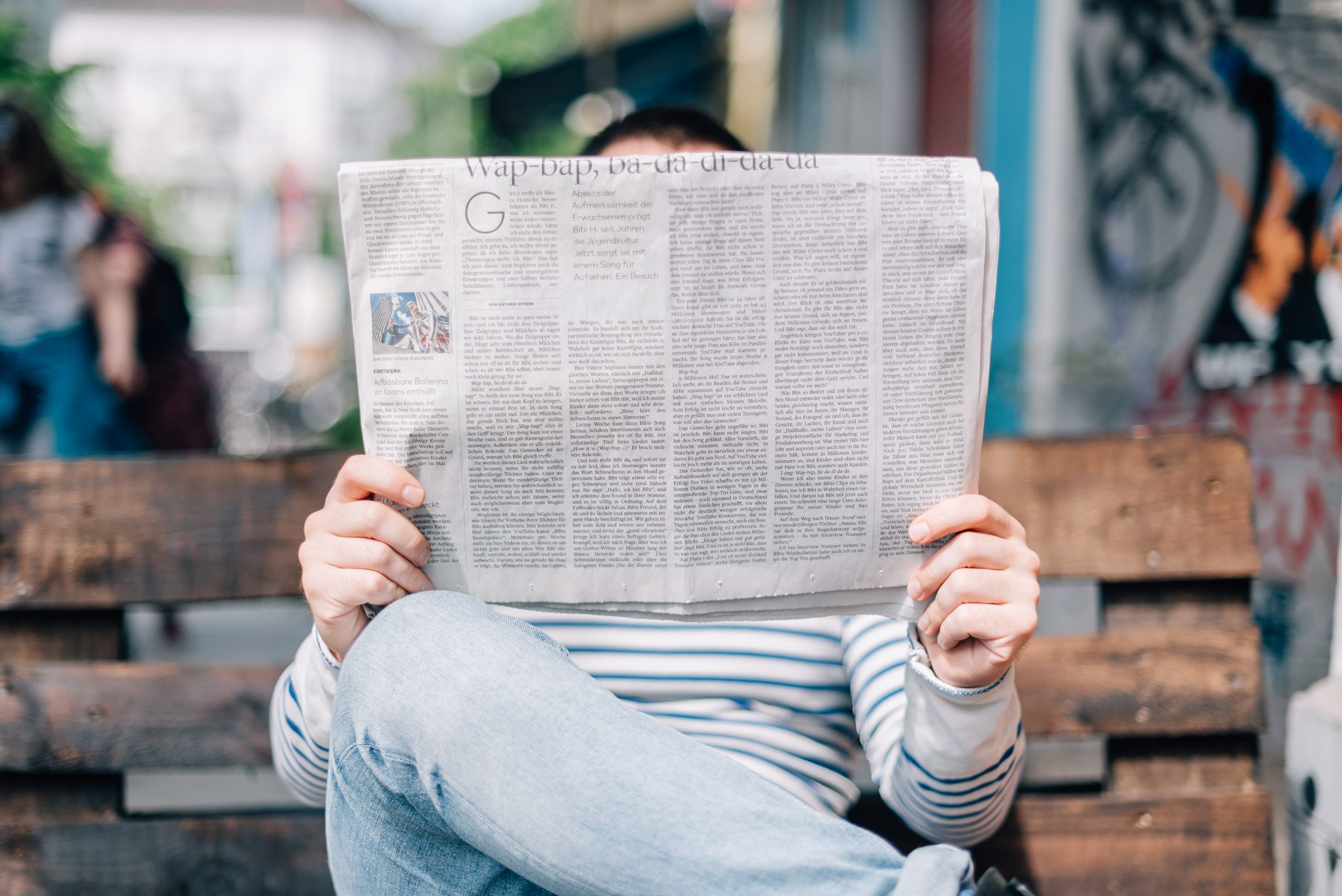 Social Innovation
day one project
Expanding the Corporation for Public Broadcasting to Fund Local News
Summary
The Biden administration can respond to the rise in disinformation campaigns and ensure the long-term viability of American democracy by championing an expanded Corporation for Public Broadcasting to transform, revive, and create local public service newsrooms around the country.
Local newsrooms play key roles in a democracy: informing communities, helping set the agenda for local governments, grounding national debates in local context, and contributing to local economies; so it is deeply troubling that the market for local journalism is failing in the United States. Lack of access to credible, localized information makes it harder for communities to make decisions, hampers emergency response, and creates fertile ground for disinformation and conspiracy theories. There is significant, necessary activity in the academic, philanthropic, and journalism sectors to study and document the hollowing out of local news and sustain, revive, and transform the landscape for local journalism. But the scope of the problem is too big to be solely addressed privately. Maintaining local journalism requires treating it as a public good, with the scale of investment that the federal government is best positioned to provide.
The United States has shown that it can meet the opportunities and challenges of a changing information landscape. In the 1960s, Congress established the Corporation for Public Broadcasting (CPB), creating a successful and valuable public media system in response to the growth of widely available corporate radio and TV. But CPB's purview hasn't changed much since then. Given the challenges of today's information landscape, it is time to reimagine and grow CPB.
The Biden administration should work with Congress to revitalize local journalism in the United States by:
Passing legislation to evolve the CPB into an expanded Corporation for Public Media. CPB's current mandate is to fund and support broadcast public media. An expanded Corporation for Public Media would continue to support broadcast public media while additionally supporting local, nonprofit, public-service-oriented outlets delivering informational content to meet community needs through digital, print, or other mediums.
Doubling CPB's annual federal budget allocation, from $445 to $890 million, to fund greater investment in local news and digital innovation. The local news landscape is the subject of significant interest from philanthropies, industry, communities, and individuals. Increased federal funding for local, nonprofit, and public-service-oriented news outlets could stimulate follow-on investment from outside of government.