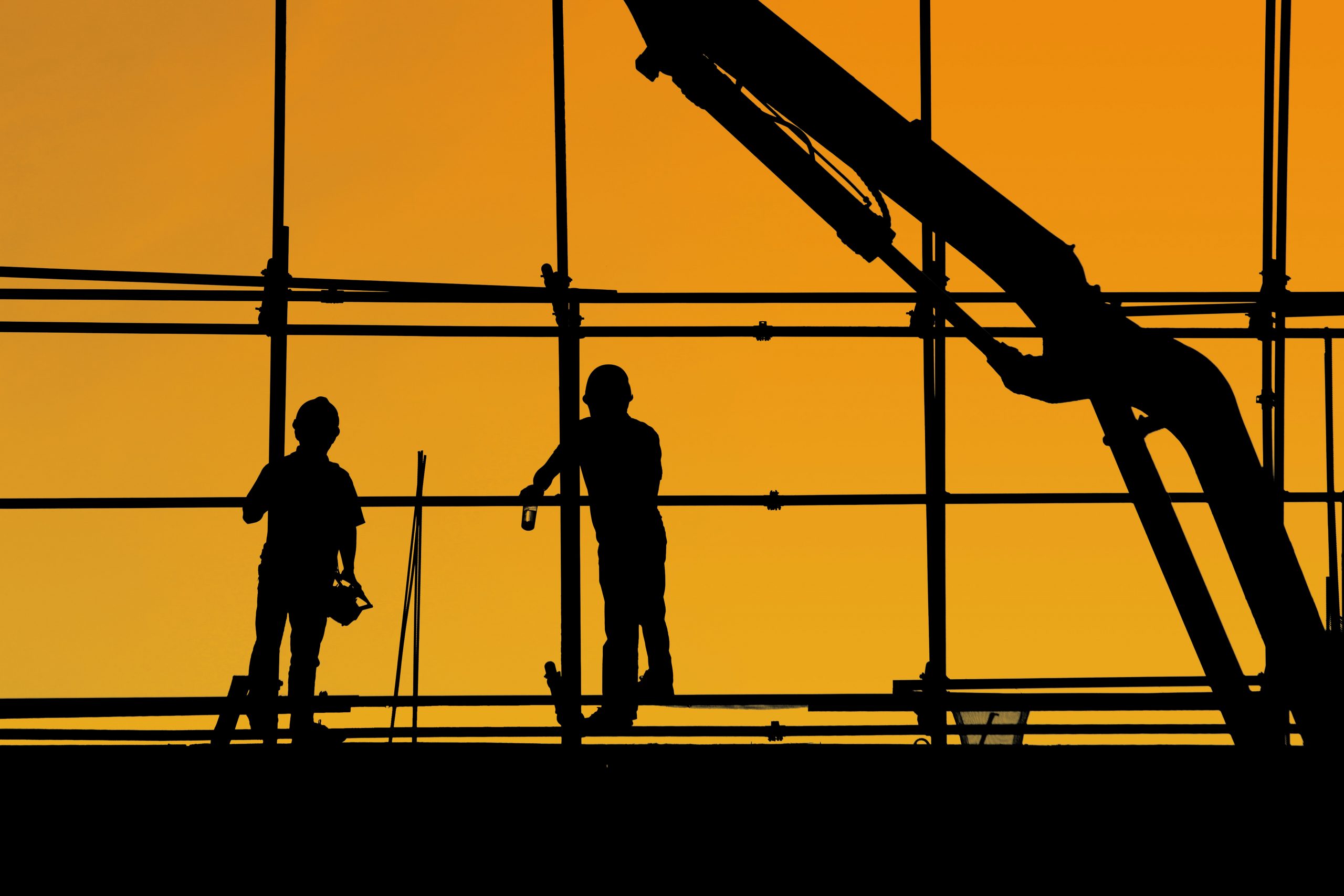 Technology & Innovation
day one project
Creating an Advanced Research Projects Agency (ARPA-L) for the Department of Labor
Summary
To create fresh and powerful new approaches to the complex challenges that America's workers face, Congress and the Biden-Harris Administration should invest $100 million per year for 5 years to launch an Advanced Research Projects Agency for Labor (ARPA-L). ARPA-L's mission will be to conduct high-impact R&D programs that create breakthroughs to meet America's workforce challenges.
The COVID-19 pandemic has deeply exacerbated longstanding problems for America's workers. Mismatches between workers' skills and employers' needs alongside persistent racial and gender inequities have long undercut opportunity. Moreover, work has continued to change due to technology and automation, globalization, and shifting relationships between workers and employers. Even before the COVID-19 crisis, many millions of Americans were not earning enough to support themselves and their families. These Americans are missing out on gainful work, while our economy and our society are missing out on their full contribution.
With current advances in information technology, data science, applied social sciences, and learning science, this moment calls for an ambitious initiative to tackle the longstanding challenges for America's workers. The Federal Government should launch an ARPA-L to research, develop, and test breakthrough approaches that boost workers' skills and harness data to open new opportunities. By drawing from the operating model of prior ARPA organizations and adapting it to these challenges, ARPA-L's programs can make it possible to ameliorate underemployment and unemployment and transform the future of work.
To initiate ARPA-L, Congress should provide a budget of $100 million per year over a five-year period. The Biden-Harris Administration and the Secretary of Labor should appoint a highly qualified director and provide that individual with the support needed to succeed. By creating this independent agency at the Department of Labor (DOL), Congress, the White House, and DOL can create opportunity for the U.S. workforce for decades to come.