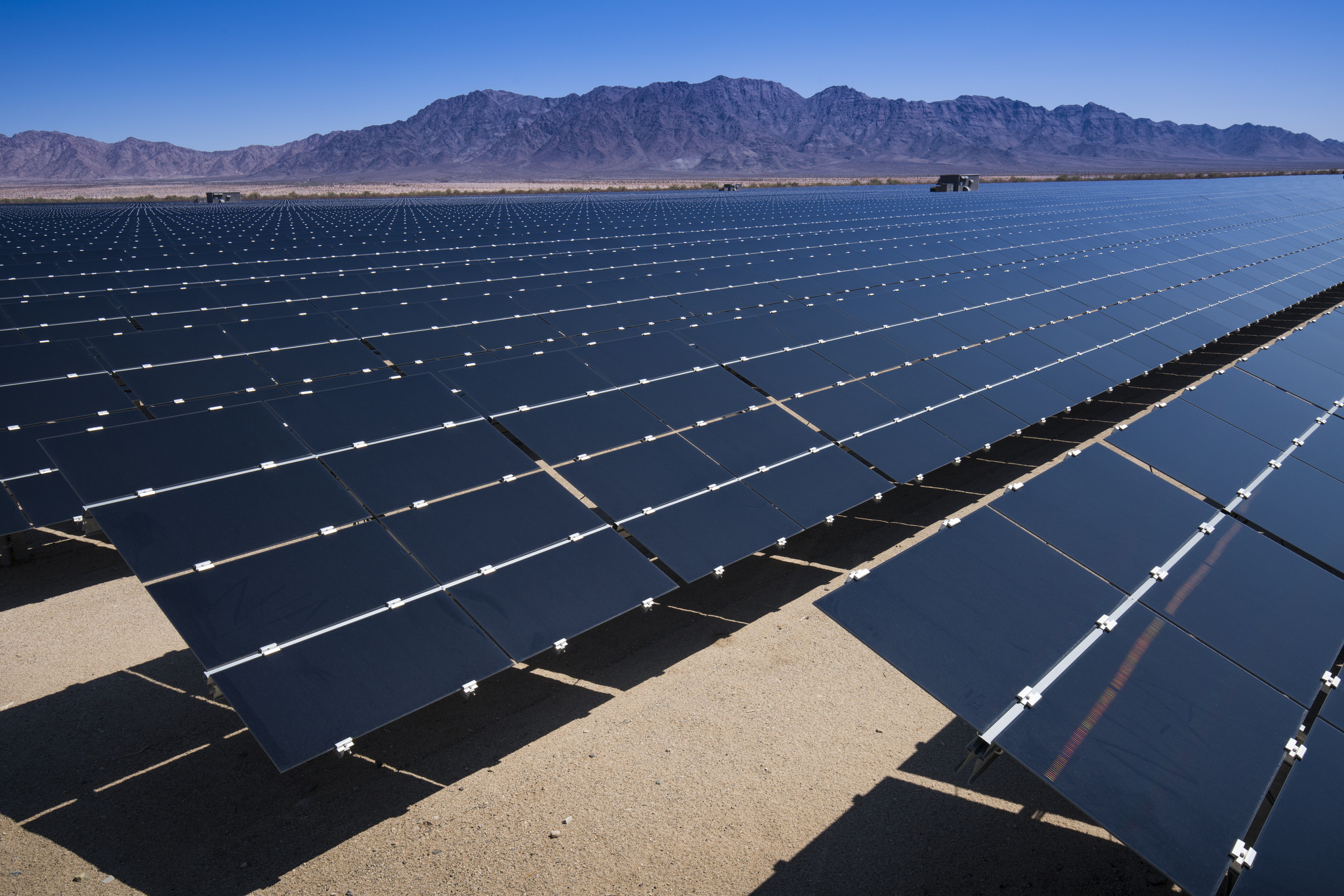 A New Foundation to Help DOE Drive Energy Innovation
We're looking for bold ideas for a new non-profit foundation that will advance the mission of the Department of Energy (DOE).
Congress authorized DOE to establish the Foundation for Energy Security and Innovation (FESI) in section 10691 of the CHIPS and Science Act of 2022. This authorization reflects a powerful bipartisan consensus that an agency-affiliated foundation would be a valuable partner for DOE. It draws on a model proven by the National Park Service, National Institutes of Health, and numerous other federal agencies.
To jumpstart FESI, the Federation of American Scientists (FAS) and the Center for Clean Energy Innovation at the Information Technology and Innovation Foundation (ITIF) seek to identify projects and activities that would advance the DOE mission through collaboration with private sector and philanthropic partners. Key objectives include transitioning to clean energy, meeting critical national science and technology needs, strengthening energy security, and addressing economic development and energy efficiency needs in underserved and low-income communities across the U.S.
We seek contributions from experts willing to "think big" about ways that FESI can establish novel public-private partnerships for innovation, use private and philanthropic donations to enhance the payoff from federal research and development investments, help reduce regulatory barriers that slow the adoption of clean energy technologies, or accomplish other mission-critical aims.
What will make FESI unique?
FESI will be an independent nonprofit organization that has a special relationship with DOE that is defined by law. DOE's senior leaders will serve on FESI's board of directors to help align it with the Department. FESI's distinctive legal charter instructs it to complement and supplement DOE and allows it to raise and transfer funds. FESI can become a nimble catalyst that brings creative collaborations to life, whether their animating ideas arise inside or outside of DOE.
We are looking to you to help define exactly how it will play this important role, but here are a few potential "use-cases" for FESI that we've started to think about:
Form flexible public-private partnerships to accelerate technology commercialization
Foster regional multi-stakeholder initiatives to accelerate clean energy-based economic development
Supporting coordinated cross-sectoral procurement and other sources of demand to stimulate innovation uptake
Educate the public about energy innovation and its links to national security
Convene investors and industry stakeholders to identify and propose solutions to innovation and security challenges
Rapidly respond to crises or opportunities to advance technologies
Work closely with new and underrepresented groups to enable them to participate effectively in energy technology decision-making
Solicit and deploy private donations to amplify innovative DOE programs
Invest in or incubate early-stage startups that are pursuing breakthroughs that would advance DOE's mission
To read more about what will make FESI unique check out this blog by Dr. Vanessa Chan, Director of DOE's Office of Technology Transition.
Looking For Other Ways to Support FESI and Stay Involved?
To jumpstart FESI, we seek to identify projects and activities that would advance the DOE mission through collaboration with private sector and philanthropic partners.
Submit an idea above or get in touch with our team via email at rbuscaglia@fas.org.