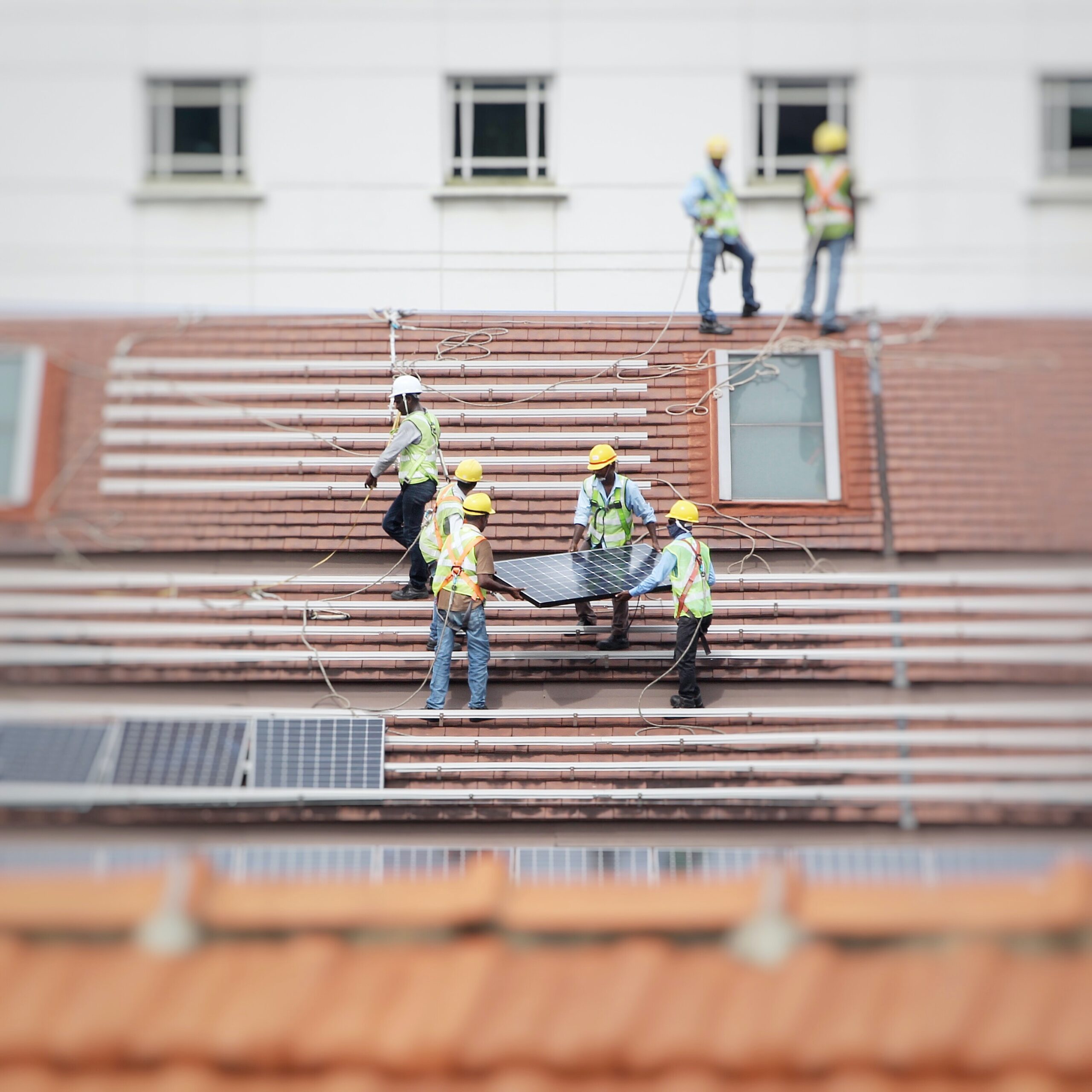 Share an Idea For What FESI Can Do To Advance DOE's Mission
The Federation of American Scientists (FAS) is seeking to engage experts who can leverage their knowledge to propose projects and use-cases for FESI to consider. Priority use cases areas include but are not limited to:
Catalyzing industry-led consortia
Supporting coordinated procurement
Strengthening innovation incentives
Supporting regional innovation ecosystems
Convening venture and impact investors
Piloting or expanding DOE innovation programs with non-DOE funding
Collaborating with the National Lab Foundations
Responding quickly to crises
Enabling communities to participate in clean energy innovation
What We're Looking For (and what we're not)
Please submit your initial project designs in the form of wireframes. A wireframe is an outline of a potential project that demonstrates its fit and potential for impact. The template below reflects the components of a wireframe. The submission form can be found at the end of this page.
When filling out your wireframe, we ask you aim to avoid the following pitfalls to ensure that ideas are properly scoped, appropriately ambitious, and are in line with the agency's goals:
Failure to align to mission. Your proposal should be aligned with DOE's mission, particularly catalyzing the timely, material, and efficient transformation of the nation's energy system; securing U.S. leadership in energy technologies; and maintaining a vibrant U.S. effort in science and engineering as a cornerstone of economic prosperity
Going alone. FESI's central role is to cultivate long-lasting external partnerships and cross-sector activities. Your proposal should not rely on FESI as the sole funder or service provider, except in places where a first-in, crowd-in approach is needed.
No clear diagnosis of the problem. Your project proposal should identify points of leverage where FESI can make a big impact on a complex problem.
Duplication of efforts. While FESI can expand upon successful DOE programs that would amplify their benefits for the public , your proposal should not duplicate existing DOE efforts.
Sample Idea
Problem
Enhanced Geothermal Systems (EGS) technology has advanced significantly in recent years, but there is a lack of accurate, public information on heat flows accessible to would-be developers.*
FESI Advantage
FESI could fund the creation and maintenance of a public platform on global heat flows and related knowledge. To do so they can leverage the expertise at DOE's Utah FORGE experiment and Geothermal Technologies Office while also convening academics, geothermal startups, legacy oil/natural gas firms, and nonprofits.
Program Objective
A partnership between FESI, Project InnerSpace, and Global Heat Flow to update, publish, and maintain a public database of heat flow maps.
Activities
Kickoff convening of relevant stakeholders, identification of core problems to be overcome in creating a mapping database. Outreach to discover any critically missing information.
Funding of a team of researchers to complete scope of work identified at kickoff.
Popularization of research findings and resources to help new startups and projects make the most of available information.
Successful Outcome
Lead time from exploration/discovery to project initiation reduced by X amount. Y number of new projects or investments announced.
*This idea inspired by the partnership between Project Innerspace and the International Heat Flow Commission.
Submit Your FESI Idea
"*" indicates required fields