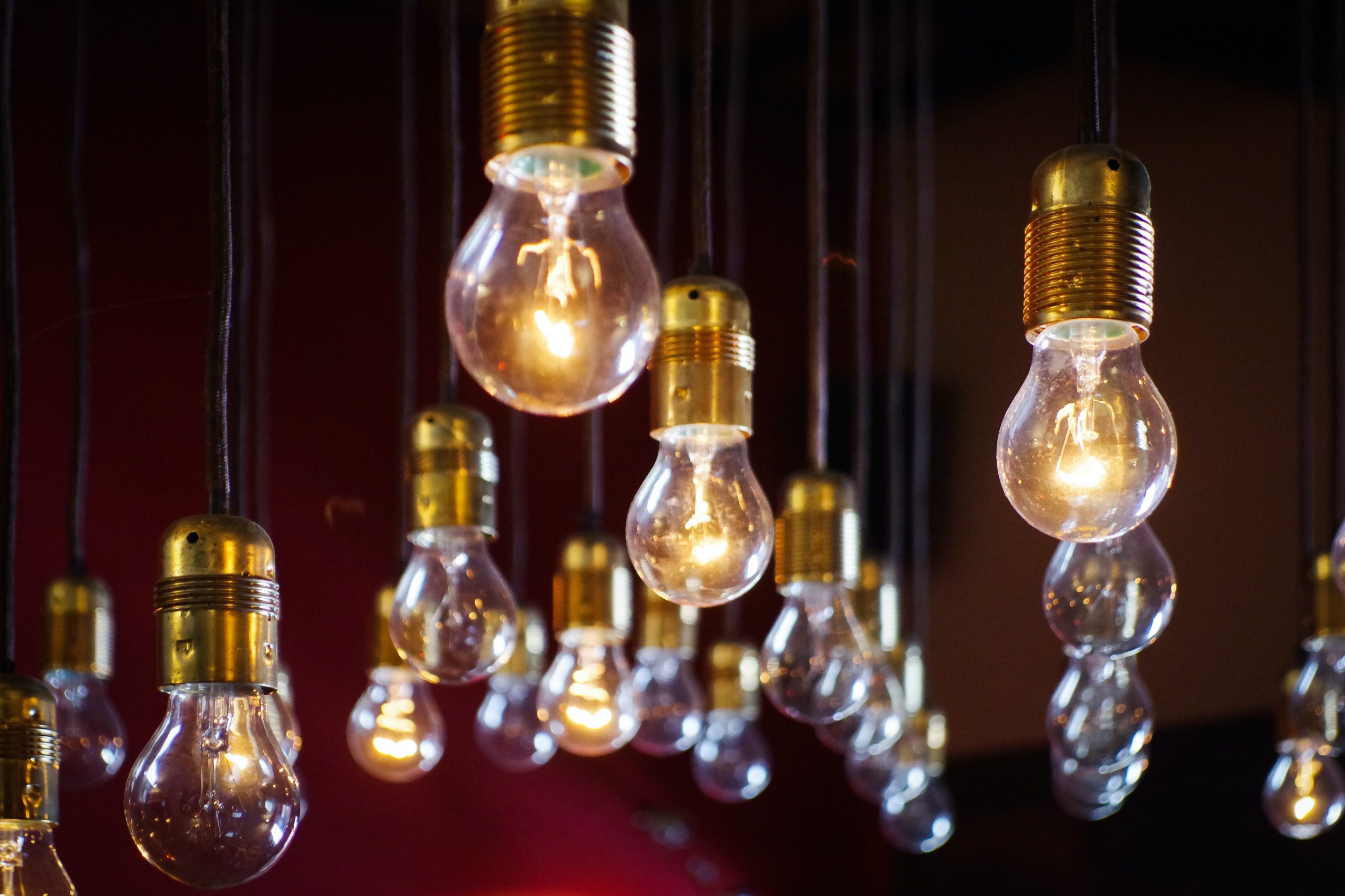 Ecosystems & Entrepreneurship
day one project
Transition Document for the United States Patent and Trademark Office
Summary
This transition document provides over 25 actionable recommendations on the future of the United States Patent and Trademark Office (USPTO), in order to support future federal leadership and enable their success. The document is the result of collaboration between the Day One Project and a group of veteran policymakers who convened virtually to produce recommendations related to the following three categories:
Identifying specific policy and governance ideas that can be pursued in the first days and months of the next administration.
Gathering "lessons learned" from those who have previously served in government to learn from past challenges and better inform future initiatives.
Understanding key science and technology staffing and "talent" needs, and related challenges for the USPTO that can be addressed in the next administration.
The document also includes a cover memo which highlights some of the overarching key considerations for the future of the USPTO.
Contributors
Margo A. Bagley
Sharon Barner
Brian Cassidy
Colleen V. Chien
Mark Allen Cohen
Ayala Deutsch
Ben Haber
Philip G. Hampton
Justin Hughes
David J. Kappos
Quentin Palfrey
Arti K. Rai
Teresa Stanek Rea
Robert L. Stoll
A. Christal Sheppard
Saurabh Vishnubhakat
Stephen Yelderman