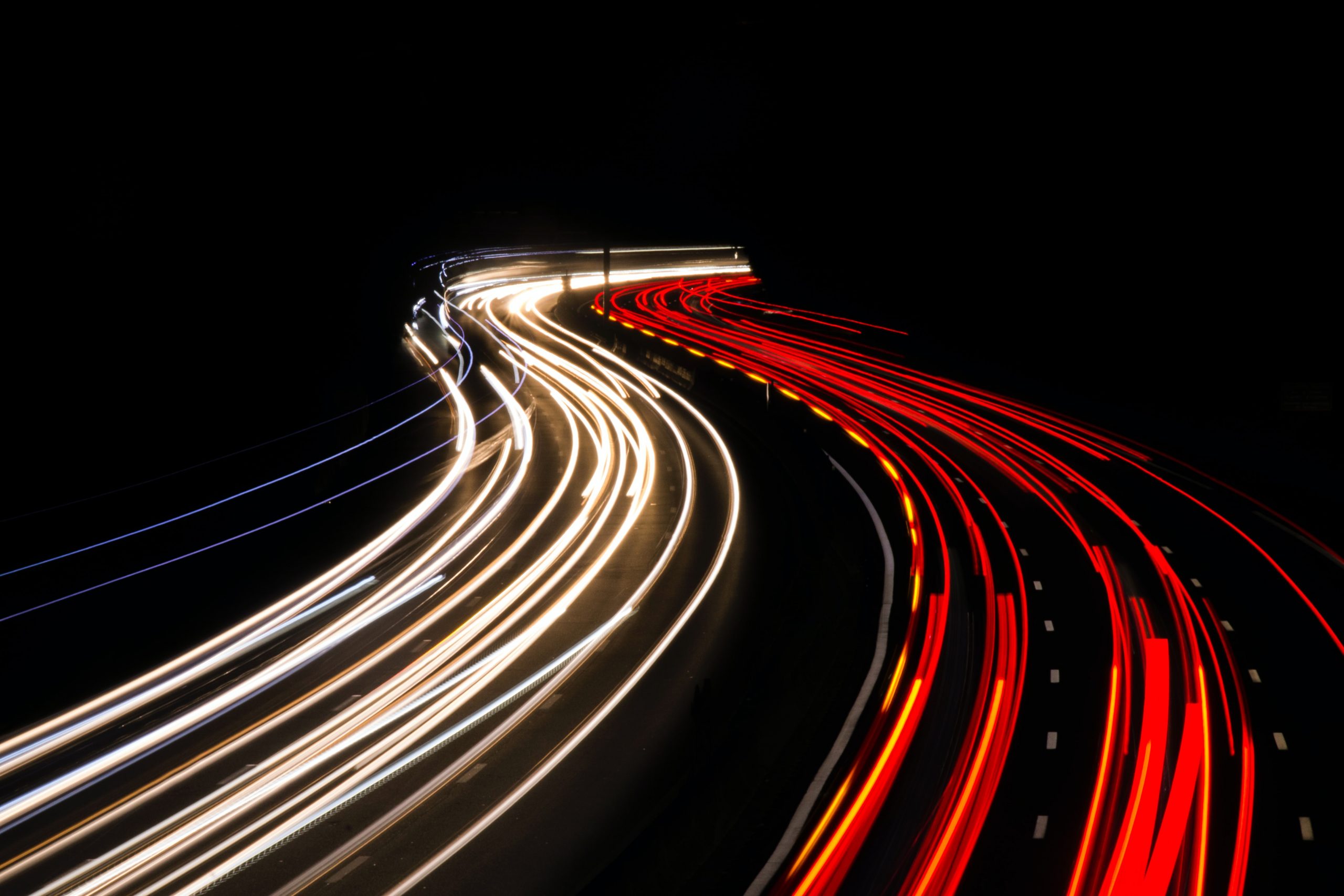 Ecosystems & Entrepreneurship
day one project
Place-Based Public-Private Partnerships for Innovation (P4I)
Summary
The next administration should launch national Place-Based Public-Private Partnerships for Innovation (P4I) to supercharge American innovation by leveraging the power of proximity and partnerships, and in so doing, lay the foundation for a new and more inclusive era of American prosperity.
The P4I initiative will catalyze the formation and growth of vibrant Innovation Zones (IZs), creating powerful points of convergence that weave together place-based investments with educational, research, entrepreneurship, and economic supports to advance inclusive economic development from the American heartland to the coasts. IZs will catalyze the public-private development of mixed-use innovation hubs that house and support: training programs to prepare diverse and resilient labor forces; advanced research and development (R&D) activities undertaken by partnerships between universities and industry; and, incubators, accelerators, and investor groups to incubate, grow, and retain high-tech businesses.
P4I should be implemented by an interagency committee convened by the White House Office of Science and Technology Policy (OSTP) under the auspices of the President's Council of Advisors on Science and Technology (PCAST). An interagency initiative will be critical for success, mobilizing federal agencies that share responsibility for all aspects of innovation and economic development policy, including STEM R&D, formation and growth of U.S. innovation industries (small to large), and innovation-based economic and workforce development.