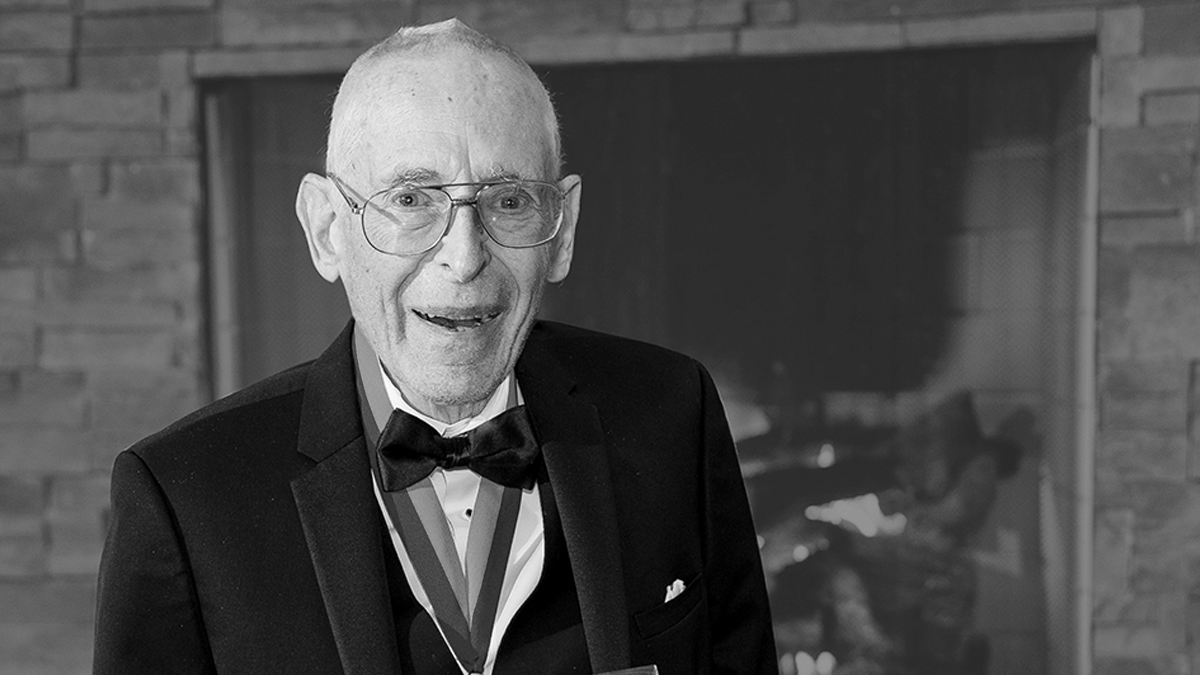 On the Passing of Former FAS Board Member David Hafemeister
05.11.23
|
1 min read
|
Text by Federation of American Scientists
The Federation of American Scientists (FAS) is saddened to learn of the recent death of David Hafemeister, a former FAS Board member who served the organization for 8 years. Dr. Hafemeister was 88 years old.
Hafemeister's decorated career working on nuclear proliferation and arms control included stints in the office of Senator John Glenn, the State Department, and the National Academy of Sciences (NAS). In 2022, Hafemeister received the University of Illinois Alumni Achievement Award for his work on international arms control.
Daniel Correa, FAS CEO, said "David Hafemeister spent his long and impressive career dedicated to things FAS is still focused on: sound public policy and cutting-edge science. We honor his contributions."
Steven Aftergood, former director of FAS' Government Secrecy Project, said "[David] was part of a generation of scientists that took public policy very seriously, and he was deeply involved in nuclear arms control. He worked on the issues from multiple angles — as an advocate (with FAS and APS), as a policy maker at the State Department, and as an influential congressional staffer. I think he represented the heritage of FAS at its best."
The Federation of American Scientists, founded in 1945, is a catalytic, non-partisan, and nonprofit organization committed to using science and technology to benefit humanity through national security transparency and policy agenda-setting. While continuing its proud tradition of nuclear weapons analysis, FAS now also works to embed science, technology, innovation and experience into a wide range of policy areas to build a healthy, prosperous and equitable society.