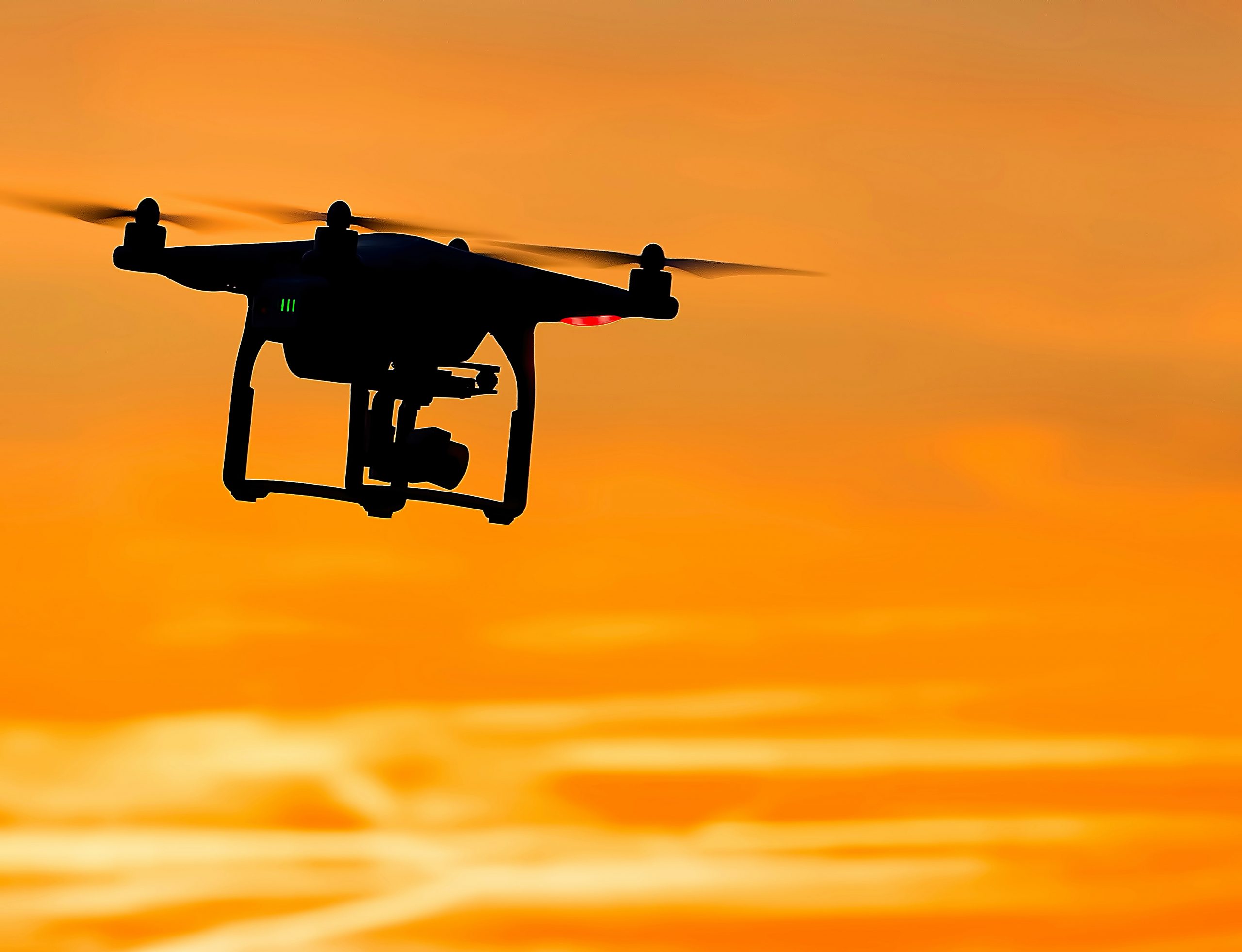 Technology & Innovation
day one project
Mitigating and Preventing the Existing Harms of Digital Surveillance Technology
Summary
The rapid adoption of Digital Surveillance Technology (DST) by state and local agencies is taking place in an under-regulated environment that is causing tangible harm to the communities and individuals these same agencies are tasked to protect. DST itself is plagued by fundamental flaws and vulnerabilities, issues compounded by a lack of safeguards in the environments where DST is deployed. The four biggest problems with government use of DST today are:
Governments falling prey to predatory or negligently marketed DST that fails to consistently achieve stated functionalities or meet reasonable standards.
Governments deploying DST in a way that does or could falsely implicate innocent individuals in criminal matters.
A lack of systematic oversight that fails to ensure accountability, equity, transparency, or cybersecurity.
Governments utilizing DST in a manner inconsistent with existing laws, ordinances, and regulations.
While these issues affect everyone, they disproportionately affect those who are falsely implicated in criminal matters as a result of DST, as well as the working poor (who have been historically over-surveilled). In addition to such human costs, overuse or misuse of DST exposes cash-strapped jurisdictions to multimillion-dollar lawsuits for violation of privacy and civil rights.
This proposal offers a set of actions that the Biden-Harris Administration could take to limit the harms of DST. Specifically, we recommend that the administration:
Issue an Executive Order to create two mandatory filings for vendors and government agencies involved in active federal contracts for DST.
Empower and fund the Federal Trade Commission (FTC) with $10 million over two years to study and produce rules regarding DST marketing and sales.
Allocate $50 million for a Privacy Pilot Program that would allow municipalities to utilize a tailored hybrid model of government and civilian oversight for DST.
Condition federal dollars spent on DST for law enforcement on compliance with a set of assessments.
Instruct the Department of Justice to create a DST Task Force to study the benefits and tradeoffs of different types of DST.
These actions would together begin to rein in the unchecked power of the surveillance complex that has attached itself to our nation's law-enforcement systems. Doing so would advance racial and community equity across the United States while also helping restore public trust in law-enforcement institutions.