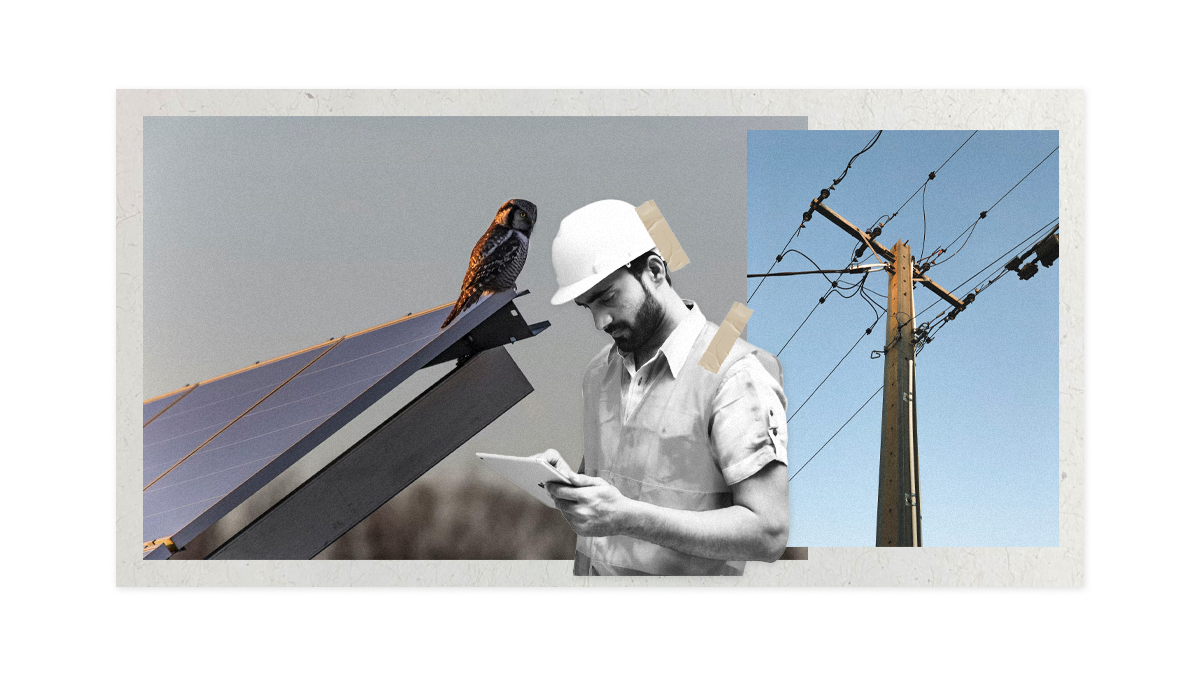 Implementation Bottlenecks: Federal Talent will Drive IIJA and IRA Success
The past few years have seen a surge of climate and clean energy legislation at the federal level. The bipartisan Infrastructure Investment and Jobs Act (IIJA), the CHIPS and Science Act, and the Inflation Reduction Act (IRA) have changed what's possible for the US when it comes to fighting climate change, deploying innovative clean energy technologies, and moving towards a net-zero world.
Of course, passing the legislation is only the first step. Since the passage of the above packages, federal agencies have been working around the clock to carry out the mandates within. Agencies like Commerce, EPA, DOE, Agriculture, Transportation, and more have been releasing funding opportunities, holding prize competitions, setting up grants and rulemaking processes, developing guidance, and trying to distribute resources as quickly and as equitably as possible.
The federal government has been hugely successful in many ways in implementing these massive bills. But there have also been – and will continue to be – bumps along the way. As quickly as agencies have been moving, they are still bound by regulations and other constraints, and just can't move as quickly as other sectors are able to – in many cases, for good reason.
And time is of the essence – many of the provisions in the legislation have deadlines. Even if they're a decade away, it still lends urgency to the situation. In addition to strict deadlines, there are also political deadlines. Congress is already moving to claw back items from the past few years, and faces a major election only just over a year away. Although the bills are law, there are multiple ways critics could continue to undermine their original intent and funding.
So implementation is critical – in order to take advantage of the current moment, resources, and crossroads, we need the federal government to act. If they're not able to, we'll lose out on key benefits and growth of the coming years.
Major Implementation Barriers
But federal, state, and local governments face hurdles when it comes to putting these laws into action. These hurdles are not unique to the IIJA and IRA, although many agencies were not organizationally prepared for the sheer amount of funding from the bills and now struggle to catch up. Some barriers, like long rulemaking or stakeholder engagement processes, ensure that agencies stay accountable and thoroughly research program impacts. But others are more bureaucratic or technical, and need institutional streamlining, innovation, or cross-sector support.
For example, the IRA tasked the Department of the Treasury and the IRS with rolling out a number of energy-focused tax credits. Private firms, state governments, and other targets of the credits are eager to take advantage of the benefits, as the credits have the potential to supercharge clean energy industries. However, many of the guidelines are still unclear; feedback loops are slow and cumbersome, and companies and consumers are confused about what qualifies when.
Another example is permitting. Permitting reform is not a new issue, but the demand for new clean energy projects and the potential strain on an outdated electric grid mean that the need for better processes is dire. Long timelines, major application backlogs, and struggles to get community buy-in could prevent us from seeing the full benefits of the IRA.
While there are many possible solutions to these bottlenecks – involving cross-sector support from companies, community-based organizations, state and local governments, and more – one of the major issues underpinning the barriers to successful implementation is simply talent.
Why Talent?
Large injections of funding like with the IIJA and IRA without the people power to deliver on legislation can result in slow implementation, undermining the intentions of the bills. It's not just numbers – but getting high-quality employees with technical skill sets in the door quickly. It's true for the above examples as well. Developing guidance for tax credits requires a large number of niche experts: tax attorneys with a keen understanding of a range of clean energy technologies. Similarly with permitting, regulations change across municipalities and states, and agencies don't have enough staff to adjudicate applications at the rate the private sector is developing projects.
FAS has focused on talent for a number of years – our Impact Fellowship helps place that type of high-quality technical expertise where it's needed most in government. Our forthcoming in-depth report on hiring barriers within the Department of Energy details a number of strategies DOE and other agencies can use to hire more effectively.
DOE has been a leader in hiring specifically to support the IIJA and IRA. Its Clean Energy Corps has hired over 600 people in the past year and a half, and the agency has stood up entire new offices like the Office of Clean Energy Demonstrations. In the report we use the agency as an example of how these flexible hiring strategies can strengthen federal talent acquisition further and take advantage of the current momentum around climate and clean energy.
Some of these strategies ask Congress to act – like increasing human capital budgets and expanding specific hiring authorities. But others are within the agency's control, like using remote work flexibilities as a recruitment tool and using other authorities like the Intergovernmental Personnel Act more widely. Partnerships with outside entities, like clean energy workforce organizations, private recruitment firms, and higher education institutions can all provide talent support to agencies as well.
These strategies are directly linked to helping DOE implement legislation more efficiently and effectively–and should be used by other agencies as well. A focus on talent and strengthening the federal workforce is necessary to take full advantage of the current moment.