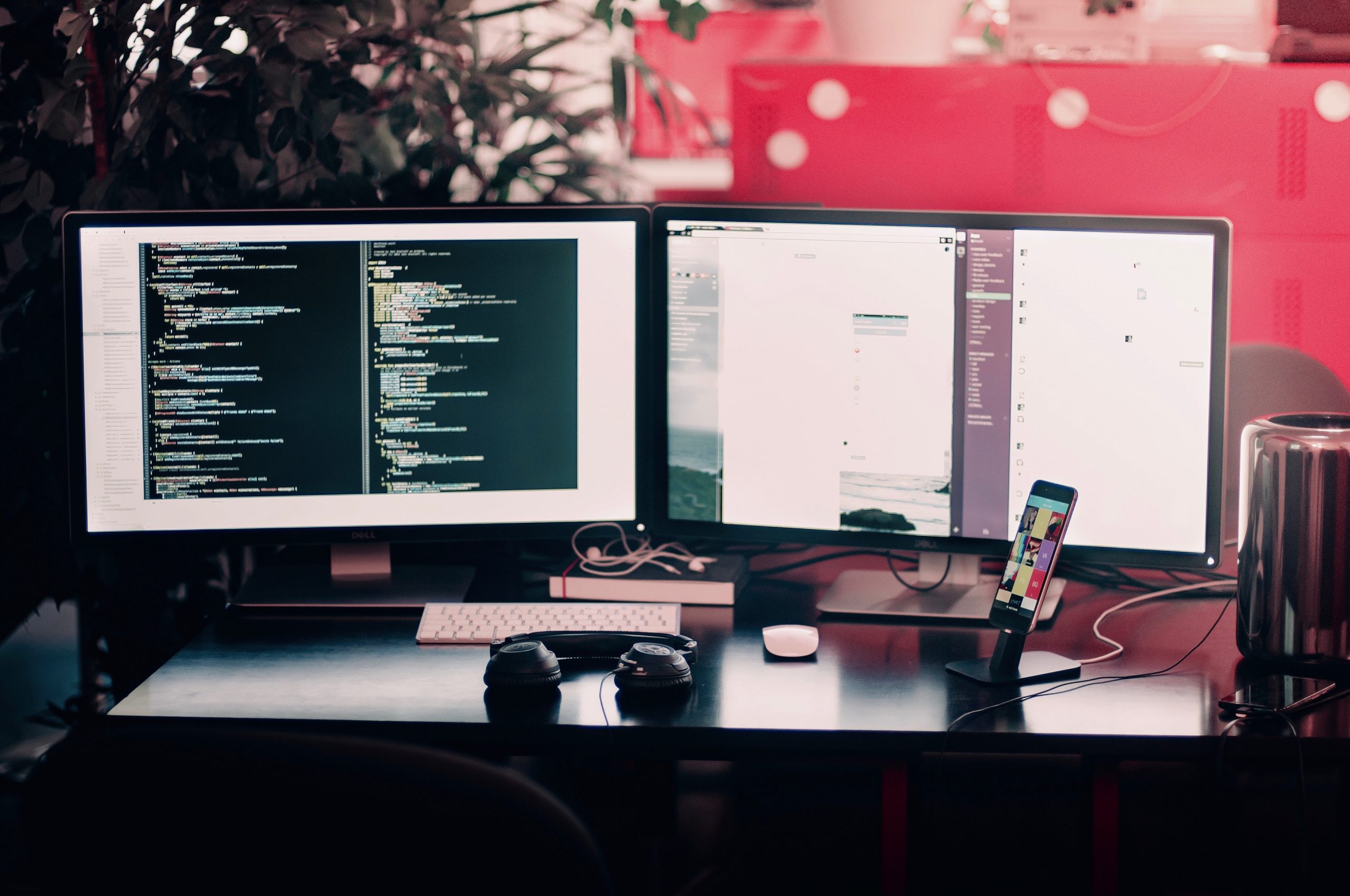 Technology & Innovation
day one project
COVID-19 Presents an Opportunity to Invest in Federal IT Modernization
Summary
COVID-19 has reshaped every facet of our social and professional experiences. What began for almost all of us as a short-term work-from-home event has turned into a prolonged crisis that will have lasting effects on how we interact with each other and do business. Even as vaccine rollouts continue and offices slowly start to reopen, much work will continue to be remote. Employees are likely to work staggered schedules or in predefined groups in order to maintain social distancing for an unknown period of time. Many meetings and tasks that went virtual during the pandemic will likely stay that way. And employers of all types, including governments, will continue to rely heavily on technology to keep employees and customers connected and engaged.
The pandemic accelerated an already rapid ongoing shift to a tech-driven world. As a nation, we must similarly accelerate investments in information technology (IT) to support this new normal. COVID-19 has already exposed critical weakness in existing U.S. IT systems at the federal, state and local levels. Technical problems delayed millions of Americans from receiving unemployment benefits, and are now delaying millions more from receiving timely vaccines. Remote work is raising equity issues and cybersecurity concerns, and periodic internet outages have caused major disruptions to school and work.
The upshot is clear: our investments in IT modernization and cloud computing over the last 10 years have not been sufficient. It's time to start talking about the next steps the United States can and must take to lead at the federal level, ensuring that our nation's IT infrastructure and tools can securely and adequately support all remote workers while providing secure, reliable, and state-of-the-art online services.