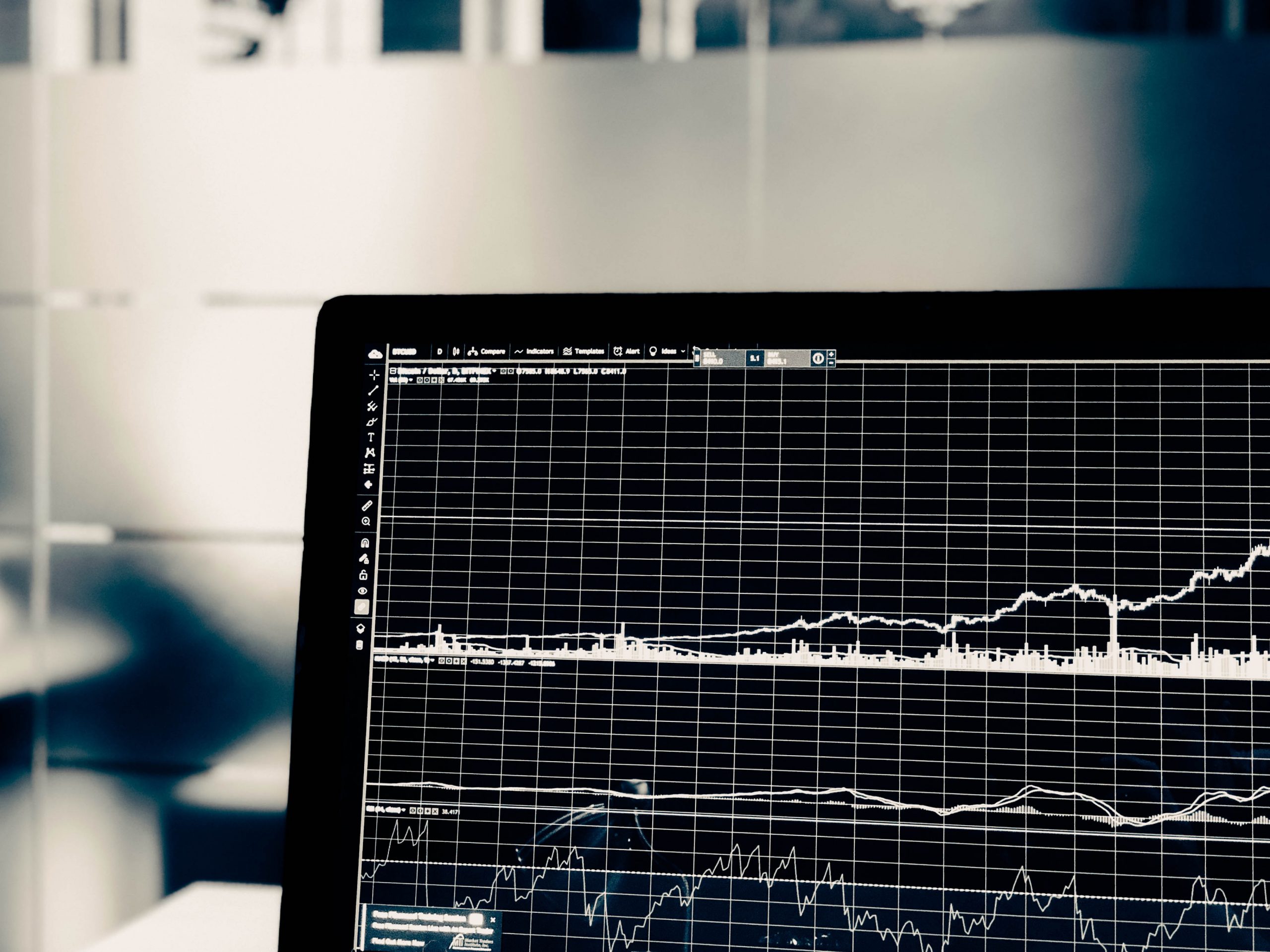 Science Policy
day one project
Advancing Economic, Health, and Racial Equity by Increasing the Use of Evidence and Data
Summary
As the United States continues to grapple with unprecedented economic, health, and social justice crises that have had a devastating and disproportionate effect on the very communities that have long struggled most, the next administration must act quickly to ensure equitable recovery. Improving economic mobility and increasing equity in communities furthest from opportunity is more urgent than ever.
The next administration must work with Congress to quickly enact a new round of recovery or stimulus legislation. State and local governments, school systems, and small businesses continue to struggle to respond to COVID-19 and the economic and learning losses that have accompanied the resulting closures. But federal resources are not unlimited and there is little time to spare – communities need positive results quickly. It is imperative, furthermore that the administration ensures that the dollars it distributes are used effectively and equitably. The best way to do so is to use existing evidence and data — about what works, for whom. and under what circumstances — to drive recovery investments.
Fortunately, the federal government has access to unprecedented evidence and data tools that can increase the speed and effectiveness of these urgent recovery and equity-building efforts. And where evidence or data do not exist, this unique moment affords an opportunity to build evidence about what does work to help communities recover and rebuild.
Thus, one of the first priorities of the next administration's Office of Management and Budget (OMB) should be helping agencies develop their capacity to use existing evidence and data and to build evidence where it is lacking in order to advance economic mobility across the country. OMB should also support federal agency efforts to assist state and local governments to build and use local evidence that can accelerate economic growth and help communities recover from the current crises.
Specifically, OMB should issue guidance directing federal agencies to: 1) define and prioritize evidence of effectiveness in their grant programs to help identify what works, for whom, and under what circumstances to advance economic mobility post-COVID; 2) set aside 1% of discretionary funding for evidence building, including evaluations, technical assistance and capacity building; 3) support state and local governments in using recovery funding to build their own data, evidence-building and evaluation capacity to help their communities rebuild; and 4) require that findings from 2021 evidence-building activities be incorporated into strategic plans due in 2022.