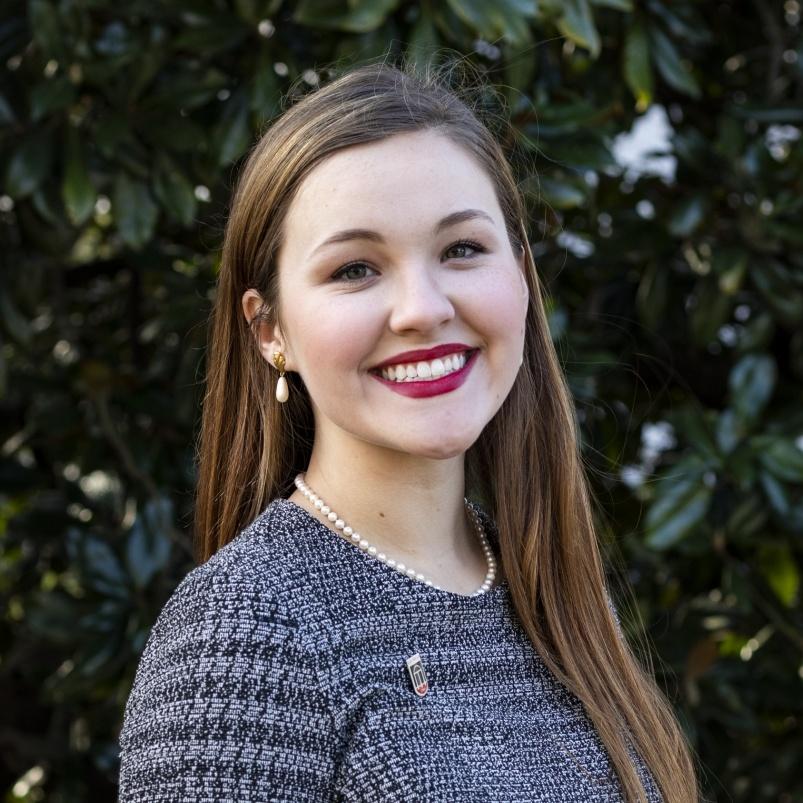 Intern, Biological Weapons Convention Project
Tricia White is an Intern for the Biological Weapons Convention Project and Congressional Science Policy Initiative at the Federation of American Scientists. Previously, she worked on the ICBM Information Project at FAS and as a research assistant at the School of Public and International Affairs at UGA. She is a 2021 Summer Undergraduate Fellow at the James Martin Center for Nonproliferation Studies and a 2019 Richard B. Russell Security Leadership Fellow with the Center for International Trade and Security. Her research interests include nuclear politics, strategic wargaming, and climate security.
Tricia obtained her B.A. in International Affairs from the University of Georgia and is an incoming M.A. candidate in Nonproliferation and Terrorism Studies at the Middlebury Institute of International Studies.