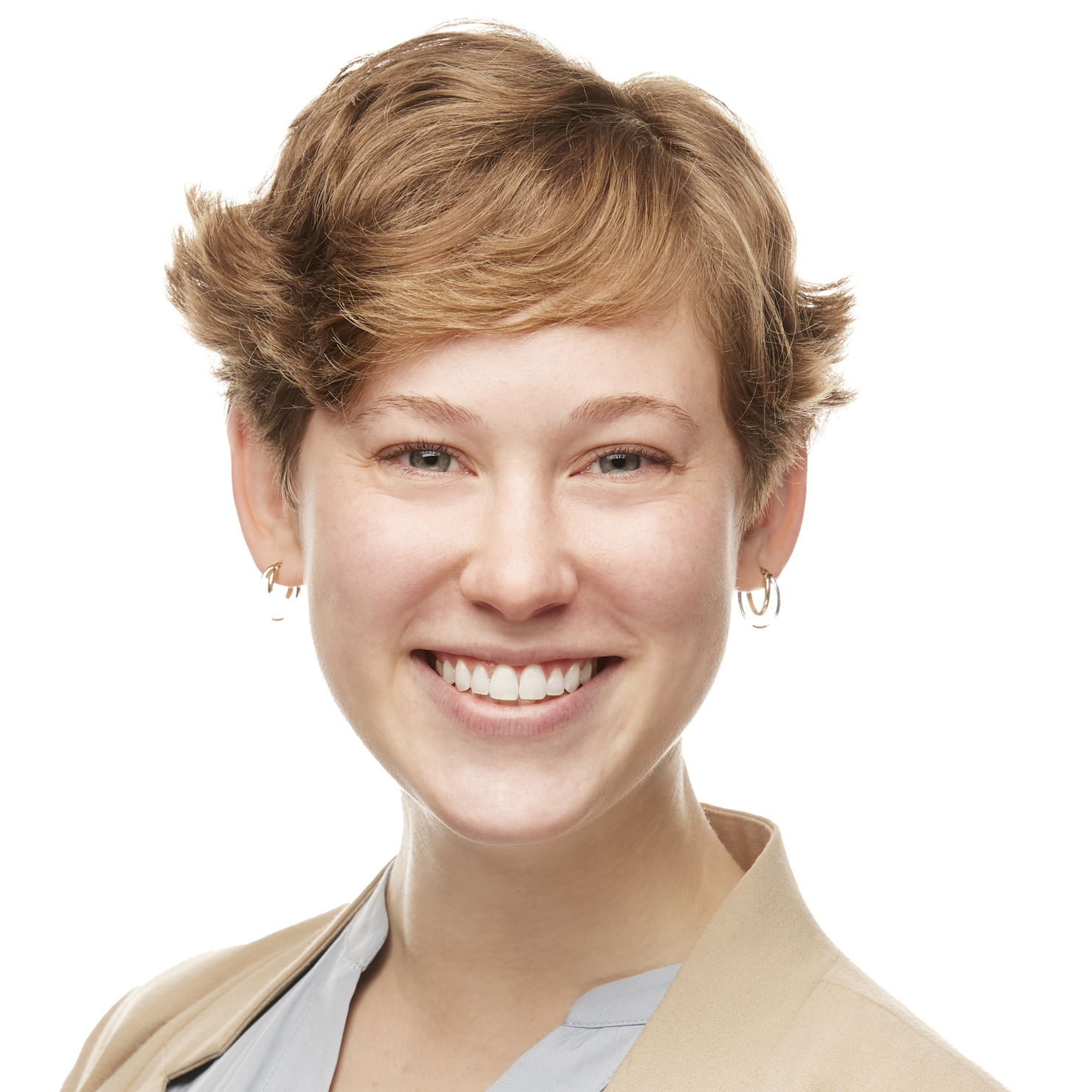 Bioeconomy & Sustainability Fellow
Megan is a Bioeconomy & Sustainability Fellow with the Federation of American Scientists. She was apart of the inaugural Early Career Science Policy Accelerator program at FAS and continued on as a Policy Entrepreneur Fellow in 2022 where she focused on improving dietary supplement regulatory policies to safeguard honey bee health and consumers from predatory products with false claims.
Megan received her Ph.D. in Environmental Health Sciences in 2023 from the University of North Carolina at Greensboro where she specialized in microbiology, honey bee biology, and regulatory policy. In May 2023, she began working at the North Carolina Biotechnology Center (NCBiotech) where she developed a state-wide bioeconomy portfolio to connect bioeconomy industry leaders, academics, and workforce development programs to build a 10-year strategic vision for North Carolina to become a sustainable bioeconomy ecosystem. She currently serves as the North Carolina STEM Policy Fellow at NCBiotech where she continues to work on regional bioeconomy strategy development.
In her spare time, Megan can tell you 100 facts about bees, birds, and cycling.