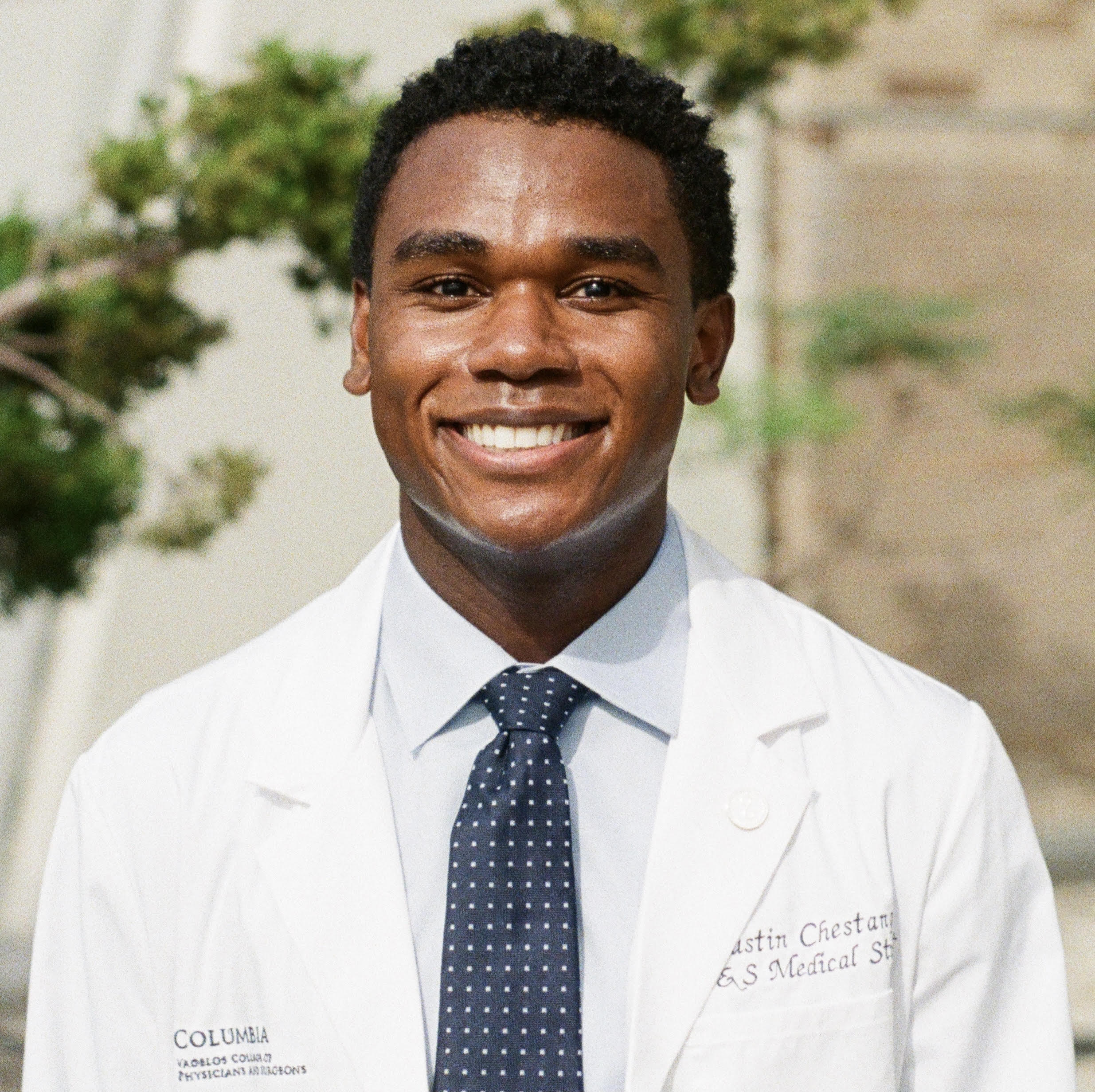 Research Assistant, Organs Initiative
Justin Chestang is a Research Assistant for the Organs Initiative. In addition to his work at FAS, he is currently a medical student at Columbia University Vagelos College of Physicians and Surgeons. Prior to joining FAS, he worked as a researcher in the Locke Lab at the University of Alabama at Birmingham and as a research assistant at the Pittsburgh Center for Pain Research at the University of Pittsburgh.
Justin holds a Bachelor's of Science in Biology and a Bachelor's of Arts in Music from the University of Pittsburgh.