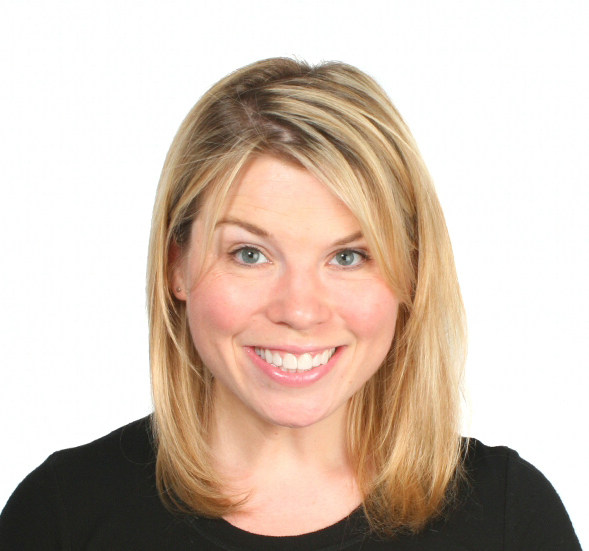 Innovation,
Organ Donation Policy,
Economic Policy and Entrepreneurship,
U.K./Scotland Economic Policy/Politics
Jennifer Erickson focuses on applying innovation and data-driven solutions to the organ donation shortage. Her work is supported by Arnold Ventures and Schmidt Futures, where she serves as an Innovation Fellow. She served in the Obama White House as the Assistant Director of Innovation for Growth in the Office of Science and Technology Policy, where her work focuses on supporting inclusive entrepreneurship across the country and promoting grand challenges such as ending the waiting list for organ transplants. Previously, Jennifer served as the Director for Competitiveness and Economic Growth at the Center for American Progress where she worked with partners in the public and private sector to develop long-term strategies for the U.S. economy, and was a media commentator on networks such as Bloomberg, NPR, and the BBC. Jennifer served as Special Adviser to Scotland's First Minister with portfolios covering the economy and innovation. She started her career at Bain & Company and also worked at Bain's nonprofit spin-off, The Bridgespan Group. She received a B.A. from the University of Virginia and a masters degree in public policy from the University of Edinburgh.