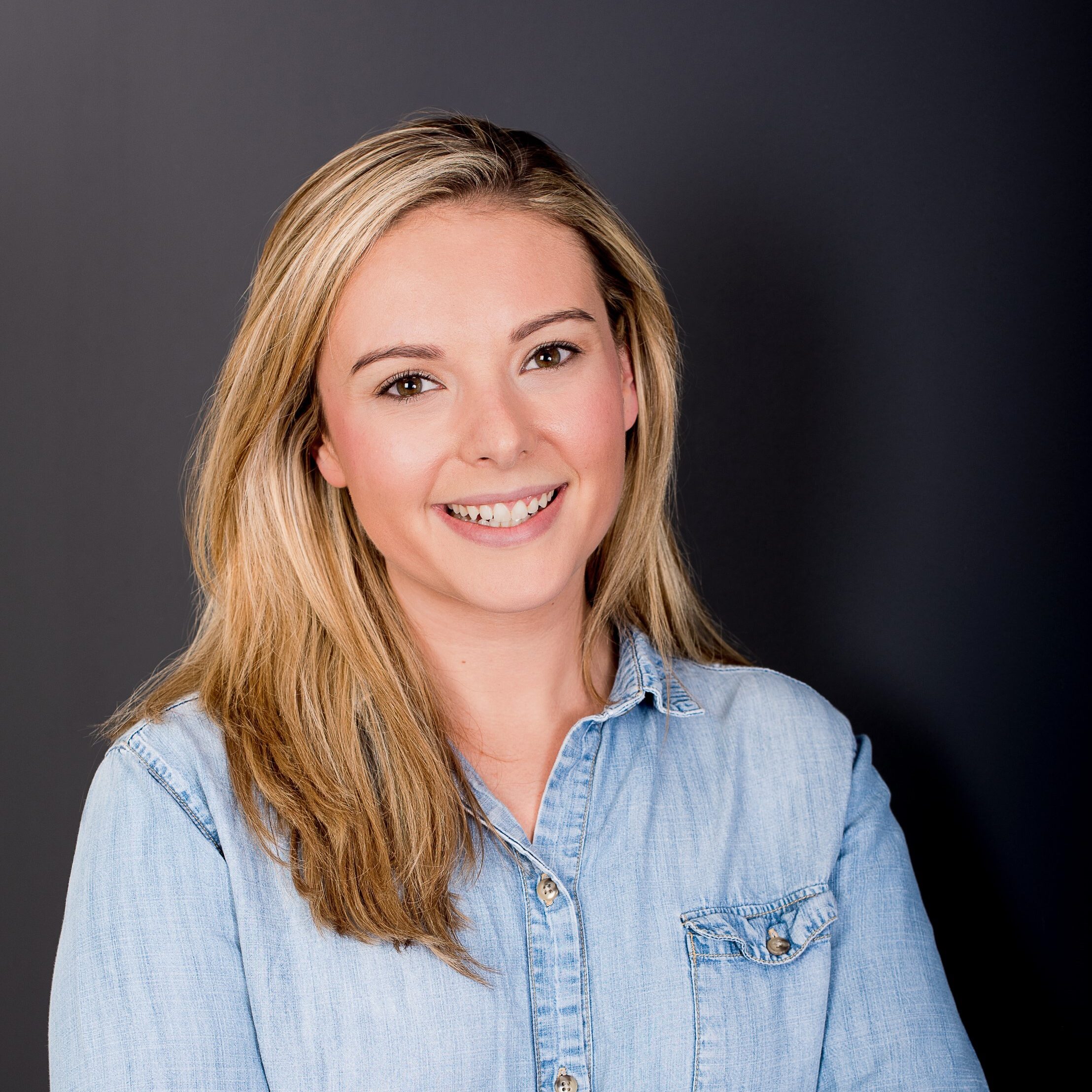 Associate Director, Social Innovation
Faith Savaiano is Associate Director of Social Innovation.
She was previously the Policy & Advocacy Manager at AnitaB.org, an organization dedicated to gender and pay equity within the tech workforce, where she managed a policy portfolio at the intersection of workplace justice and future of work issues. Her previous experience also includes time spent in education advocacy, public affairs, and in the U.S. Department of State. Faith received her B.A. in International Relations from the College of William and Mary.
In Faith's current role, she focuses on expanding the federal government's ability to connect with diverse science and technology talent through the Talent Hub itself and related advocacy work. She also supports the team as it relates to developing proposals and implementing policy related to equitable education and workforce issues.