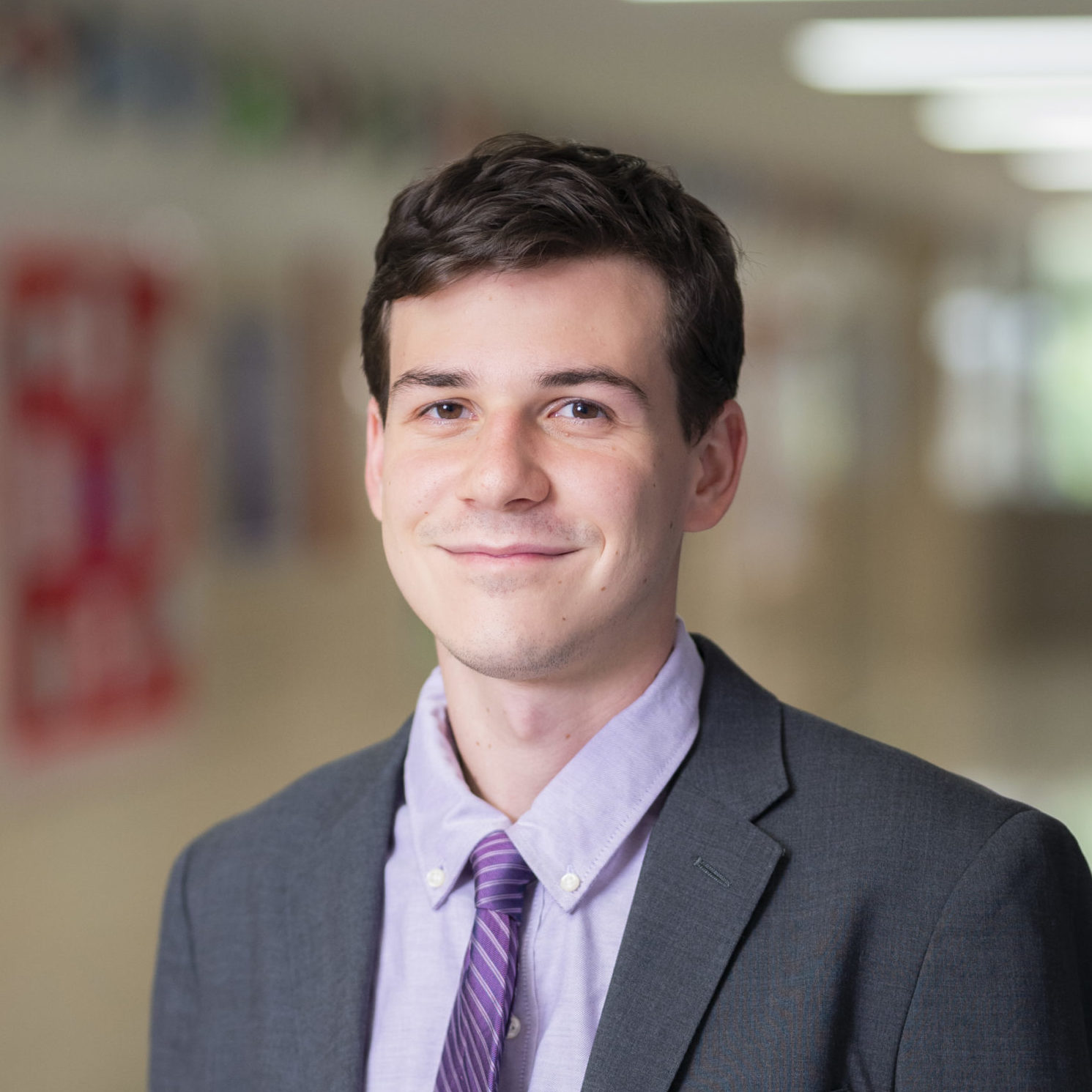 Research Assistant, Organs Initiative
Colin Medwick is a Research Assistant for the Organs Initiative. In addition to his work at FAS, he is currently an 8th grade math teacher in Tulsa, Oklahoma with Teach For America. Prior to joining FAS, he interned at the office of Congressman Bill Pascrell and with the economy team at the Center for American Progress.
Colin holds a Bachelor's in Business Administration from The George Washington University.