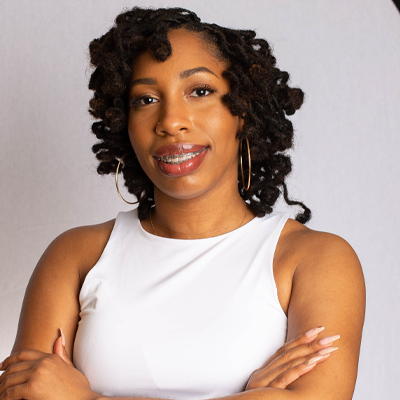 Project Management,
Lean & Agile Practices
Charis Miller is the Senior Community & Fellowships Project Associate for the Federation of American Scientists. Her prior experience includes serving as Technical Project Coordinator for a major telecommunication company, working on large-scale projects such as the 2021 Presidential Inauguration. However, her true passion lies in the non-profit sector, where she has actively applied her Project Management skills to increase non-profit organization's sustainability.
Charis graduated with her Master's degree in Project Management from Georgetown University and completed her Bachelor of Science degree in English at Towson University.