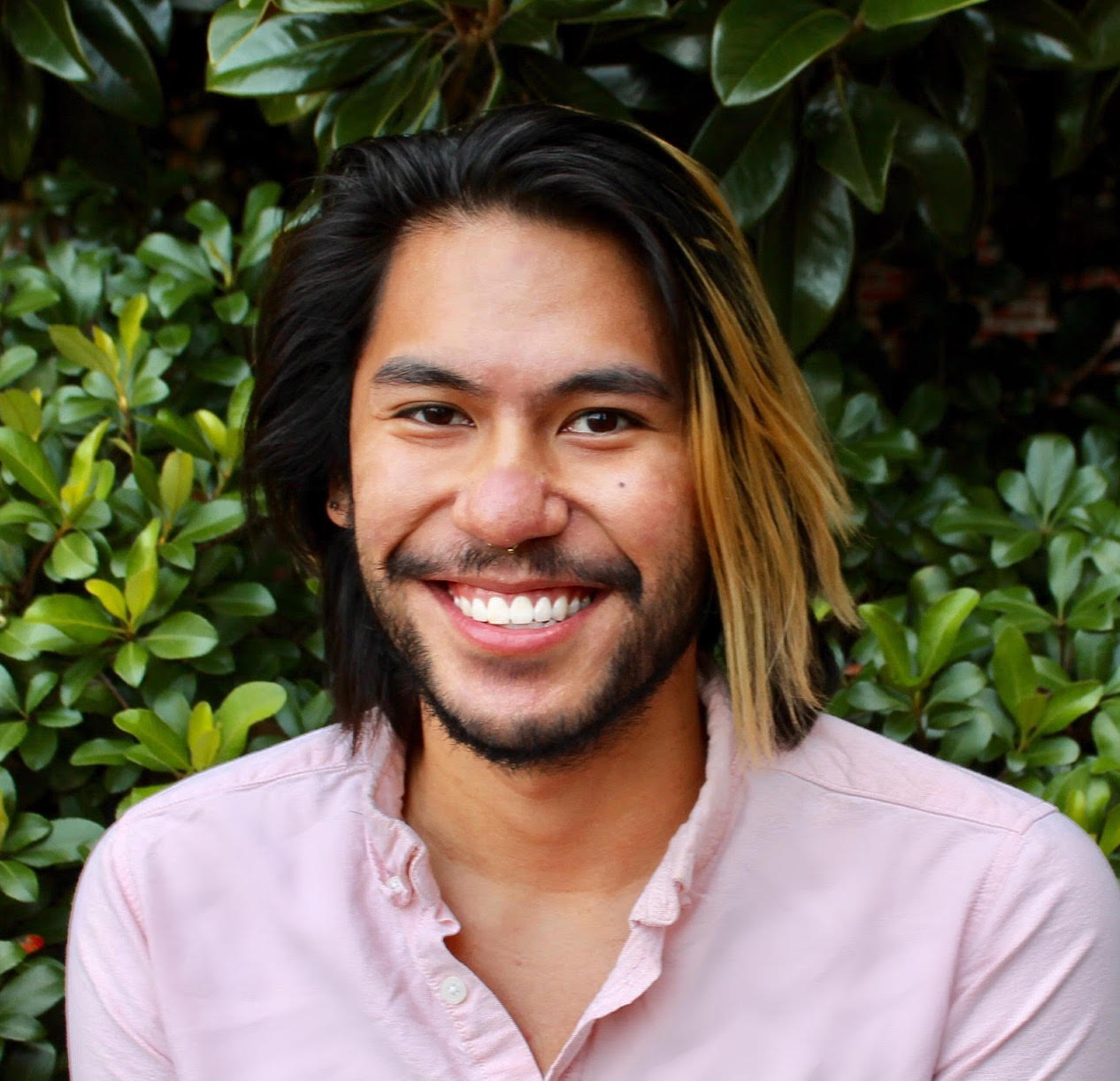 Recruiting Leadership,
Diverse Sourcing,
Facilitation,
Organizational Development,
DEI Educator
Brian Mai is the Recruiting Manager for FAS and the Talent Hub. He is a graduate with a Bachelor's (2017) and Master's of Social Work (2018), with 2 years of Ph.D. experience.
A Miami native living in DC, with a passion for recruiting, building relationships, and developing strategies that will grow your business.
He has held roles as a Clinical Social Worker, Research Assistant, Executive Assistant, Recruiting Coordinator, and Recruiter. In these roles, they took the time to nurture their skills in relationship-building, interviewing, data analysis, process improvement, and navigating ambiguity. In all of his roles, he takes initiative to engage deeply and thoughtfully in work surrounding diversity, equity, and inclusion, which includes building out trainings, facilitating trainings, gathering data to analyze disparities, and more.
As for their future, they hope to one day work at an established company and grow into a Director-level role focusing on Talent Acquisition/People Operations. He want his team to be diverse, forward-thinking, and relational.
In their free time, you can find them binging shows (his favorite is Survivor), playing with their corgi, Pancake, and building connections in his community.