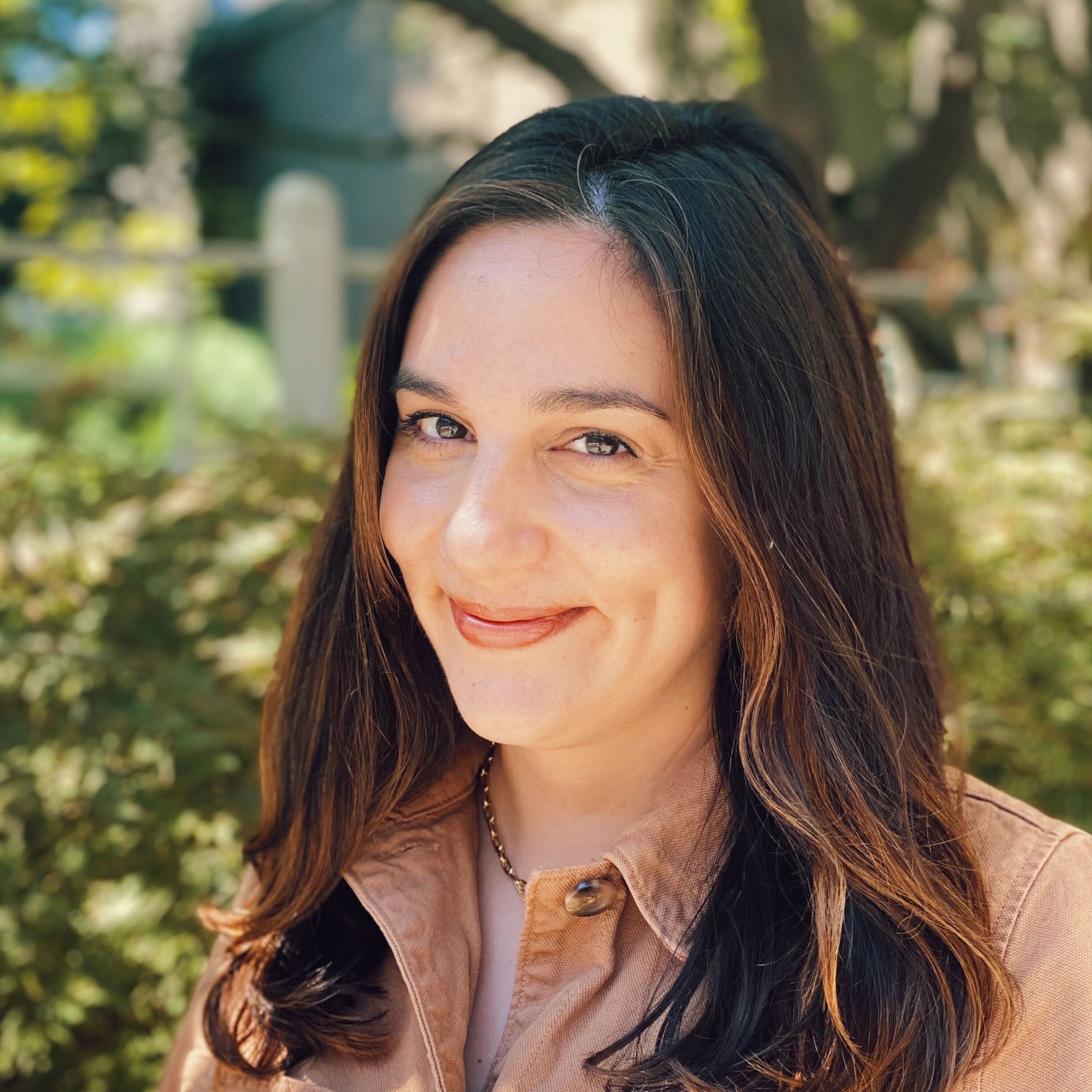 Strategy and Measurement,
Program Planning,
Effective Partnerships,
Fundraising and Stewardship,
Communications Strategy
Annette Germana is Director of Strategy at FAS, working to align our strategy, programmatic efforts, communications and fundraising teams for organizational impact.
Annette has worked across sectors in human capital consulting and as a nonprofit Chief of Staff. She helps organizations tell their story effectively to the right audience, measure and communicate impact, and build strategic partnerships with government, the private sector, and philanthropy.