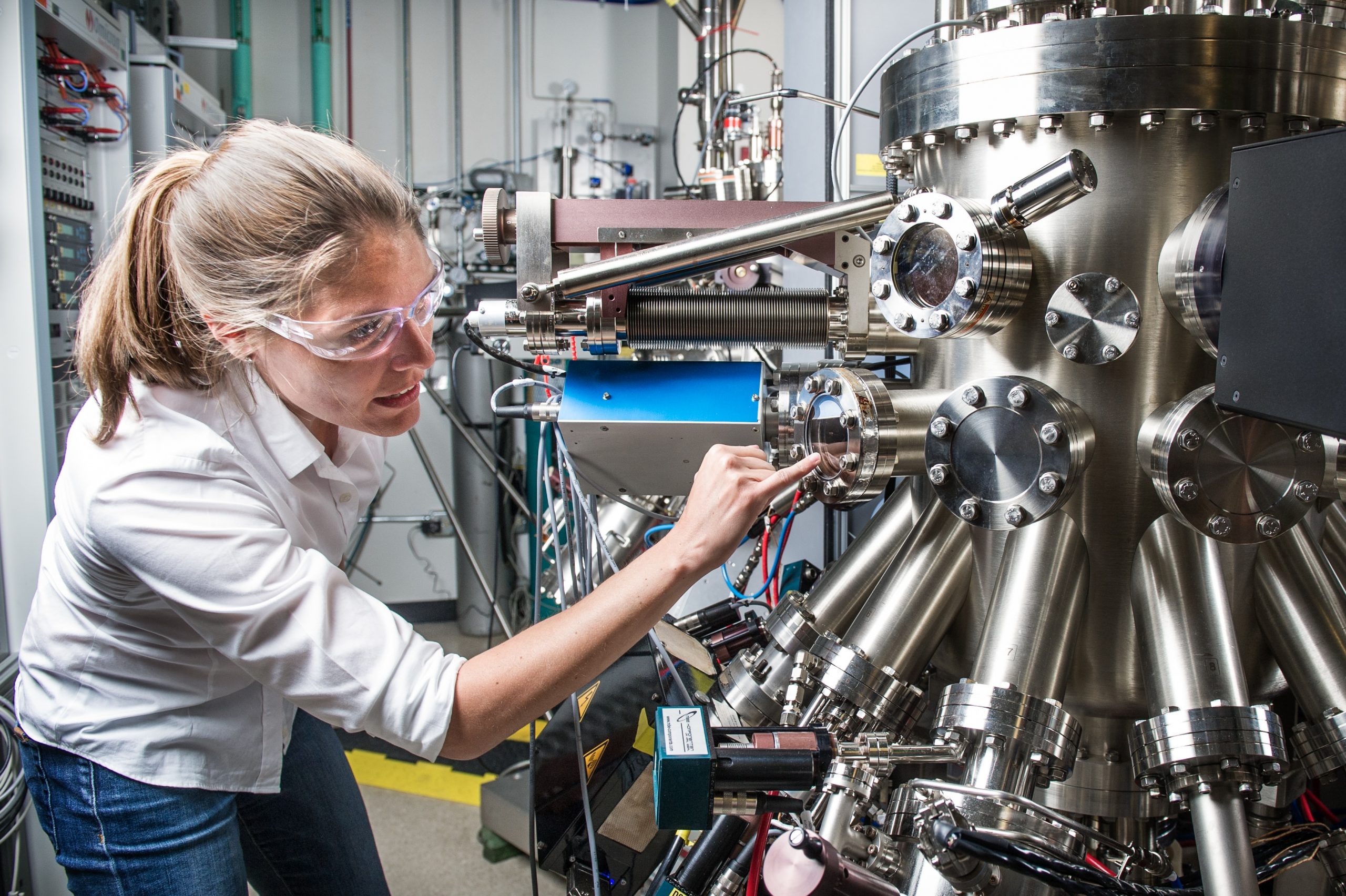 Social Innovation
day one project
Building an Evergreen $1 Billion Fund for Science and Technology Career Advancement
Summary
The H-1B visa for "specialty occupation" workers has become a significant element of the U.S. employment-based immigration system. Less well-known is that employers of H-1B workers annually pay hundreds of millions of dollars for domestic education and training programs in science, technology, engineering, and mathematics (STEM), administered by the Department of Labor (DOL) and the National Science Foundation (NSF). This fee-based funding stream was created in the late 1990s and has not been meaningfully updated by Congress in the succeeding decades. It is mandatory funding, tied to a continuous flow of H-1B filing fees rather than the annual congressional appropriations process. Both the Obama and Trump administrations seized on this unique pot of money for advancing education and training priorities for Americans without new legislation or appropriations.
The Biden administration can take even greater advantage of this funding to launch innovative programs that advance U.S. economic competitiveness and diversify the STEM talent pipeline—two mutually reinforcing goals. Specifically, in this paper we recommend:
● Reestablishing the TechHire Initiative to rapidly train U.S. workers for in-demand technology jobs
● Establishing a new Advanced Research Projects Agency—Labor (ARPA-L) to conduct high-impact R&D programs that create breakthroughs to meet America's workforce challenges
● Significantly increasing the number of graduate research fellowships dedicated to students in STEM fields who completed their undergraduate education at non-R1 universities
● Significantly increasing the number of faculty training grants in STEM fields where a dearth of professors has created a bottleneck for graduate education (e.g. artificial intelligence)
In addition, Congress should increase the fees paid by H-1B employers to reflect (a) the increase in inflation over the past two decades, as well as (b) the ability of major corporations, which are often the most prolific sponsors of H-1B workers, to pay more than small businesses.
The authors would like to thank Amy Nice, Ryan Burke, Remco Zwetsloot, Diana Gehlhaus, and Mark Elsesser for their insightful recommendations during the drafting of this report.