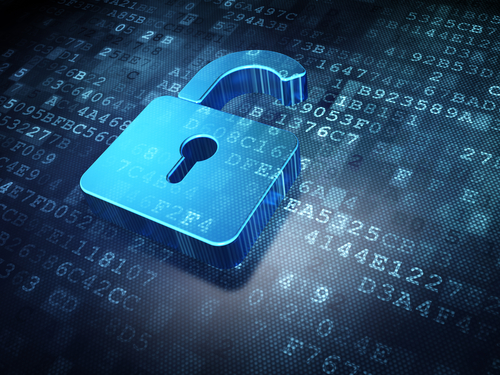 Project on Government Secrecy (1991-2021)
From 1991-2021 the FAS Project on Government Secrecy worked to reduce the scope of government secrecy and to promote public access to government information by seeking reform of national security classification and declassification policies.
The Project published previously undisclosed or hard-to-find government documents of public policy interest as well as related reporting and analysis in the Secrecy News Blog.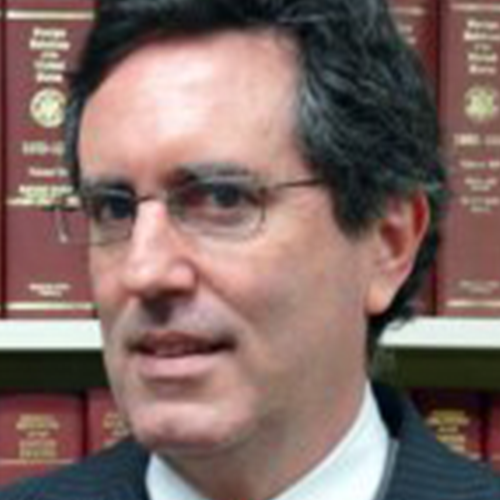 Director, Government Secrecy Project
National Security,
Classification Policy,
Secrecy

Government Secrecy: Resources
Project resources are archived and available at the links below.
Secrecy News Blog
Invention Secrecy
Intelligence Budget Data
Intelligence e-Prints
Declassification Advisory Panels
State Secrets Privilege
Congress on Intelligence and Secrecy
Obama Admin Secrecy Policy
Bush Admin Secrecy Policy Docs
Clinton Admin Secrecy Policy Docs
Secrecy & Government Bulletin
Secrecy Policy Library
Eprints: Government Secrecy
Intelligence Resource Program