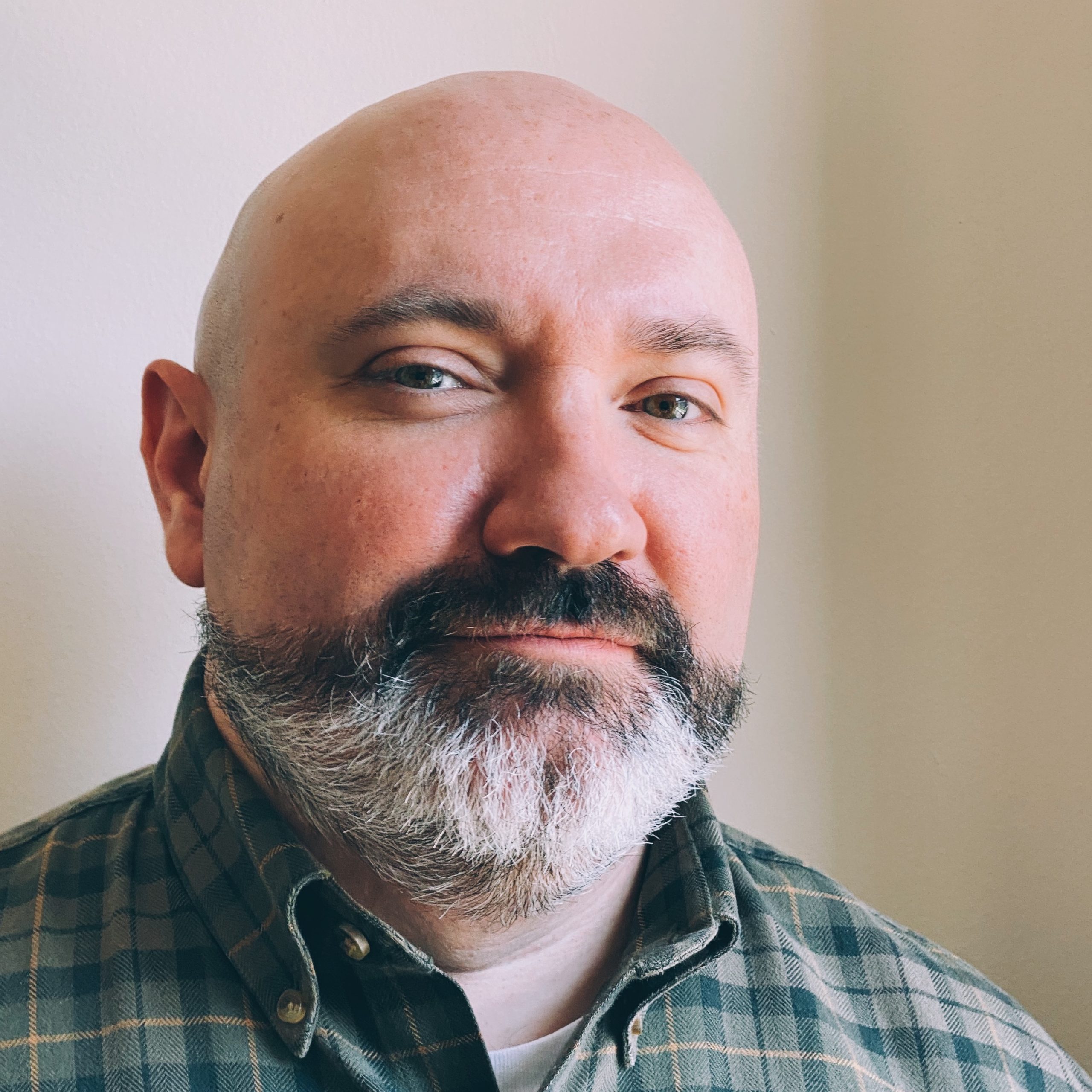 Associate Director, Research & Development and Advanced Industry
Research and Innovation Policy,
R&D Budgets,
U.S. Competitiveness,
Strategic Communications
Matt Hourihan is Associate Director of R&D and Advanced Industry with FAS, where his focus areas include R&D investment policy, novel research models, energy and space innovation, and other topics.
Before joining FAS in May 2022, Hourihan directed the R&D Budget and Policy Program for the American Association for the Advancement of Science (AAAS), where he was a recognized expert in research investment policy and trends for over a decade and a relied-upon analyst among the science community and policymakers. His analysis and commentary was also featured in a range of major media including the Wall Street Journal, Science, Nature, The Atlantic, Forbes, The Hill, Politico, Scientific American, Eos, Vox, Bloomberg, and elsewhere.
His previous positions include serving as a clean energy policy analyst at the Information Technology & Innovation Foundation (ITIF), where he focused on policy to accelerate energy innovation, and as Jan Schori Fellow at the Business Council for Sustainable Energy, a coalition of energy firms and utilities working to engage policymakers on energy and climate policy.
Early in his career, he worked in media affairs and strategic communications at the Ocean Conservancy and SEIU. He earned a masters degree in public policy with a focus on science and technology policy at George Mason University, and a B.A. in journalism from Ithaca College.