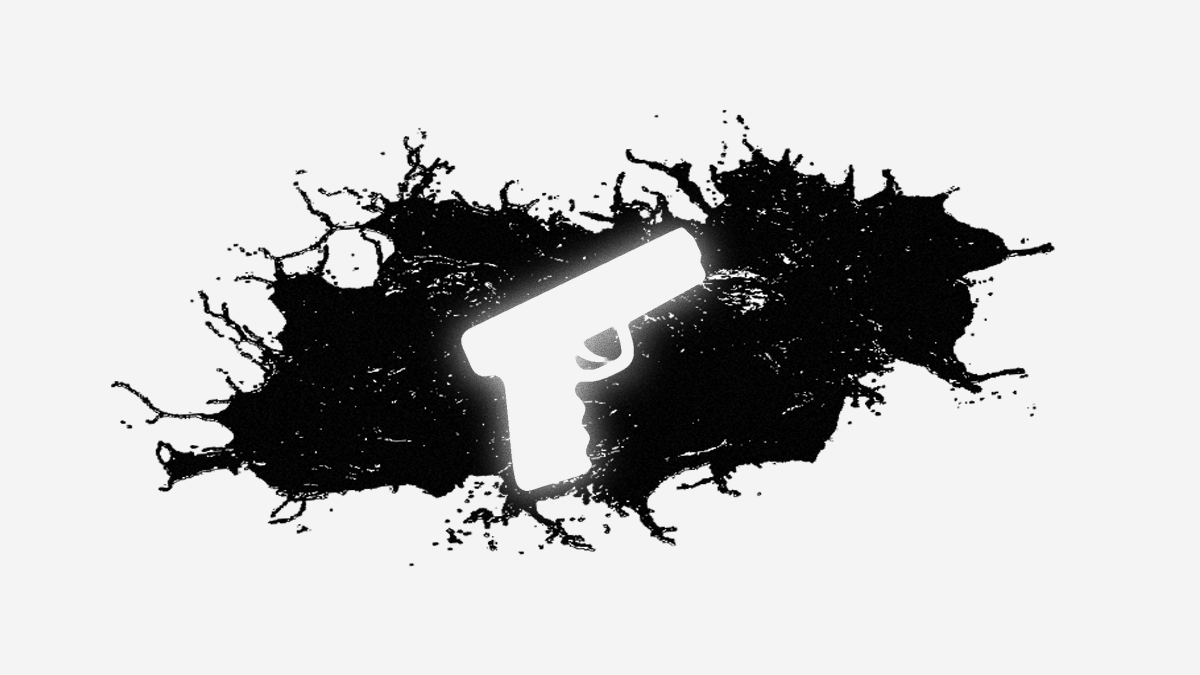 The Ghost Guns Haunting National Crime Statistics
There are over 350 million guns in the United States, and an unknown number that are completely untraceable. The proliferation of privately made firearms, also known as ghost guns, has contributed to the highest rate of firearm-related homicides in 25 years. Non-serialized and inexpensive, ghost guns have emerged as a cataclysmic issue in the violence epidemic in our nation.
In his 2022 State of the Union address, President Biden outlined a comprehensive gun strategy that included an effort to help stop the propagation of ghost guns. Eleven states have adopted regulations for ghost guns, though much more is needed to curb the current grave issues with these types of firearms. Federally-approved standardized training needs to be provided to law enforcement officers so they can properly identify unserialized weapons. Law enforcement agencies need to update case management systems to allow for the real-time tracking necessary to determine ghost gun involvement in crimes and how laws and enforcement efforts are curbing their use.
Without serial numbers or other traceable features on the gun frame, slide, or other components, tracking weapon movement from sales and thefts is impossible. Casings recovered from shooting scenes can be tracked nationally through the National Integrated Ballistic Information Network, utilizing the individuality of firing pins on casings and linking casings from different scenes to one weapon. Even with tracking capabilities from casings, ghost guns create significant investigative and safety challenges, especially since most of the ghost weapons authorities are able to seize are possessed by persons prohibited from owning a firearm.
Unlike commercially-made serialized firearms, ghost guns circumvent traditional background checks, convicted felon restrictions, and waiting periods since they are sold as components rather than a completed gun. Some components of ghost guns can also be 3-D printed with readily available online instructions, or milled, where tools are used to drill weapon components. After being denied a traditional firearm purchase two years earlier, a 23-year-old obtained parts and instructions and built a ghost gun, later using the weapon to kill five people in Santa Monica, CA.
Ghost guns are not new, with assembly kits being available since the 1990s. The increasing ease of internet sales has made obtaining the weapons easier than ever. The component nature of the assembly kits allowed firearms sellers to capitalize on legal loopholes by selling unfinished receivers for assault-style rifles, bypassing the ban on assault rifles in California and other states. Ghost guns are sought after by violent extremists, felons, and persons prohibited from legally possessing firearms.
There have been over 37,000 ghost guns recovered since 2017, with a 1083% increase in recoveries from 2017-2021. The recovery of these firearms is likely underreported, with many law enforcement agencies not having the reporting tools or training required to recognize and trace unserialized weapons. Recognizing the dangers of ghost guns and their unrestricted nature, the Biden Administration has supported new laws to serialize existing and future privately made firearms, require background checks for gun kit purchases, and require manufacturers to be federally licensed. The Bureau of Alcohol, Tobacco, Firearms, and Explosives also redefined gun components in April 2022 to be more inclusive of the new types of weapons produced and require serialization of vital components.
Ghost guns continue to be one of the biggest challenges to fighting gun violence. An increase in training law enforcement officers to recognize and adequately track ghost guns will assist in data collection, and priority should be placed on ensuring compliance with new laws. As technology changes and other firearm-type components emerge, the government must remain apprised of future threats to public safety and provide resources to research this phenomenon and reduce the danger to the community.