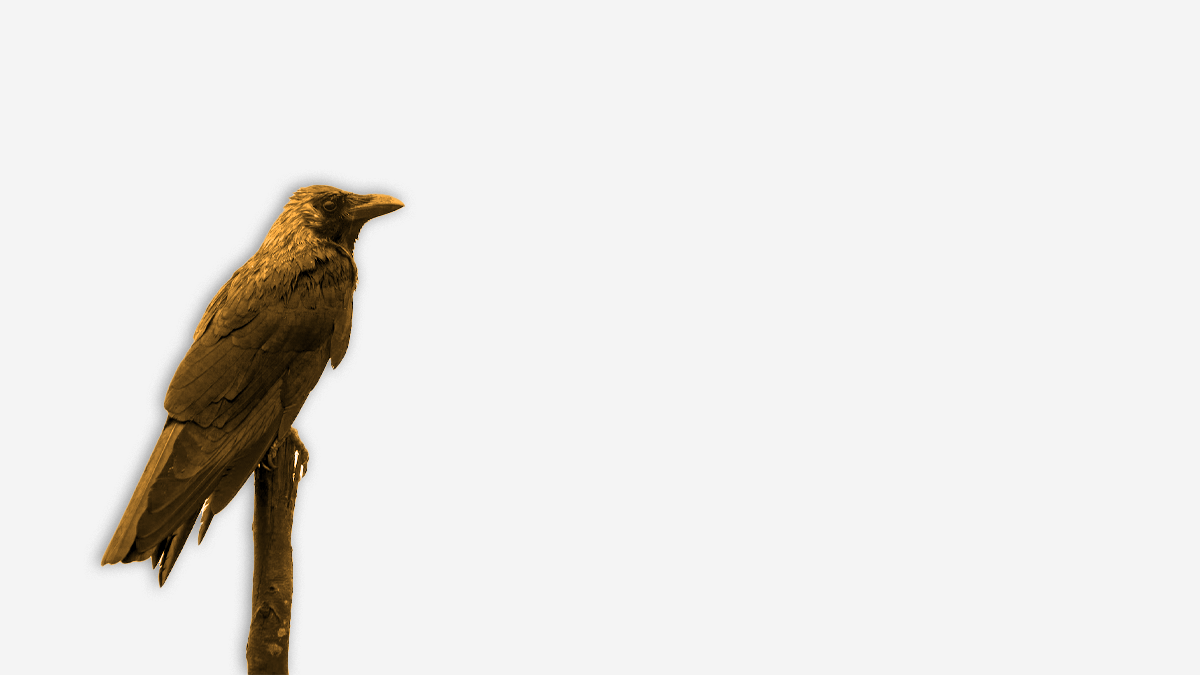 Let's Talk About Death: The State of Medicolegal Death Investigations
We will all die. But generally, people don't like talking about it, and fewer people want to make the details of death their actual job. Accurate death reporting, however, is necessary for public health surveillance, timely health interventions, and reduction in avoidable deaths. Forensic pathology, a medical sub-specialty that focuses on performing autopsies to determine the cause of death, has been popularized and glamorized through popular television shows without showing the dire shortage of forensic pathologists in the United States.
Approximately 750 forensic pathologists are currently practicing, who have significantly higher workloads due to the opioid epidemic and other career challenges, such as being in an administrative role in a Medical Examiner's Office. Even with medicolegal death investigative offices often portrayed in popular entertainment as fully staffed and without case backlogs, the existing system is stressed with many variations in structure that do not lend to a standardized national death investigative system. Funding for essential office services, training, accreditation, and supporting physicians to train as forensic pathologists are needed to improve the current systems and provide accurate causes and manners of death.
The medicolegal death investigation system in the United States varies by state, with multiple office types utilized. Popular television and media commonly use 'coroner' and 'medical examiner' interchangeably, though their formal definitions vary quite significantly. State and county charters generally dictate the type of medicolegal death investigation system in place, with some states utilizing a state-wide system, such as Arkansas. In contrast, other states have a mix of systems that vary by county. There are approximately 2000 medicolegal death investigative offices nationally, employing just under 11,000 full-time employees.
A coroner is an elected or appointed department head responsible for medicolegal death investigations and determining the cause and manner of death. Coroners are generally not required to have any medical knowledge or death investigation experience. A medical examiner is generally an appointed physician who is a department head. However, not all physicians must be board-certified forensic pathologists who conduct forensic postmortem examinations (autopsies). In some states, such as Wisconsin, medical examiners are not required to be physicians, yet the term is still utilized when a department head is appointed.
In California, there are two additional variations, including a Sheriff-Coroner system where the elected sheriff also serves as the coroner as in Orange County, and a Medical Examiner-Coroner system that is a separate appointed county entity in Santa Clara County. Texas has a Justice of the Peace elected position that hears traffic, misdemeanor, civil, tenant/landlord disputes, and truancy cases, in addition to completing death investigations. The requirements are to be a citizen of the United States, a resident of Texas for a year, registered to vote, and 18 years of age with no felony convictions. Despite the term 'justice' in the title, there is no requirement for law or investigative training to be elected into a Justice of the Peace role.
Only 16 states require training for coroners and medicolegal professionals. California has the most robust training requirement for medicolegal death investigators, with 80 hours of structured medicolegal death investigation-based training required within the first year of appointment. Justices of the Peace must complete 80 hours of training during their first year in office and 20 hours of training in the following years, though there is not a prescribed amount of medicolegal-focused training. Other states have vague wording such as "must obtain additional training in medicolegal death investigation" or rely strictly on on-the-job training. The lack of standardized basic training nationally lends itself to making mistakes, providing incorrect causes of death, incorrect identifications, and ultimately negatively affecting families of decedents.
Outside of different terminology for the roles, the function of medicolegal death investigations remains the same: identify decedents, notify the legal next of kin, collect evidence and property, and determine the cause and manner of death. Deaths that fall into the jurisdiction of a medicolegal death investigative office are considered unnatural, when the decedent has no known medical history, or a physician who saw the decedent as a patient cannot opine what may have caused an otherwise natural death.
Medicolegal death investigative offices make two determinations: 1) The cause of death, or what immediately led to the death and 2) The manner of death, a categorization of the cause of death and the known circumstances surrounding it. 
The cause of death is what immediately led to the death and the sequence of events if there are multiple factors. The cause of death should be determined by a board-certified forensic pathologist in medicolegal death investigation cases. The manner of death is a categorization of the cause of death and the known circumstances behind the death. The manner of death can be natural, accident, suicide, homicide, or undetermined, and is generally determined by the agency's administrator or a designee.
The cause and manners of death should be reached through an unbiased investigation and autopsy, as bias can lead to incorrect causes and manners of death with undesirable consequences to kin and public health records. The shortage of forensic pathologists leads to physicians working for multiple agencies, circumventing an accreditation standard of a forensic pathologist not completing more than 250 autopsies annually.
With the vital role of medicolegal investigative offices in public health, identification of decedents, and determining causes and manners of death, only 43% of medicolegal offices have a computerized case management system to track deaths and work completed. Also worrisome is that about 80% of agencies have access to the internet outside of their personal devices. The internet provides significant assistance in finding legal next of kin, adding unidentified person information to national databases, and communicating with stakeholders via email. Investigations were completed by internal agency employees about 85% of the time, and scene photography was completed by employees about 71% of the time. Less than 20% of agencies completed autopsies in their facility, with the vast majority of agencies contracting forensic pathology services outside of their jurisdiction.
State and local charters will make transitioning to a standardized national medicolegal death investigative system challenging, but appropriate funding can assist with providing fundamental resources for offices and improve training nationally. Accreditation of medicolegal death investigative offices can ensure that best practices and minimum standards are met, though the shortage of forensic pathologists will challenge accreditation viability. Certification of death investigators, which is not currently required nationally, encourages high ethical and investigative standards for practitioners and requires training, experience, and funds for earning certification. Nationally prescribed, foundational medicolegal death investigation training is needed to provide a basic knowledge level to all medicolegal personnel. This will lead to more accurate investigations and determinations of cause and manner of death. Through a collaborative effort of the federal government with local medicolegal agencies, death investigations can be improved across the United States to best serve families, communities, and the public health system.