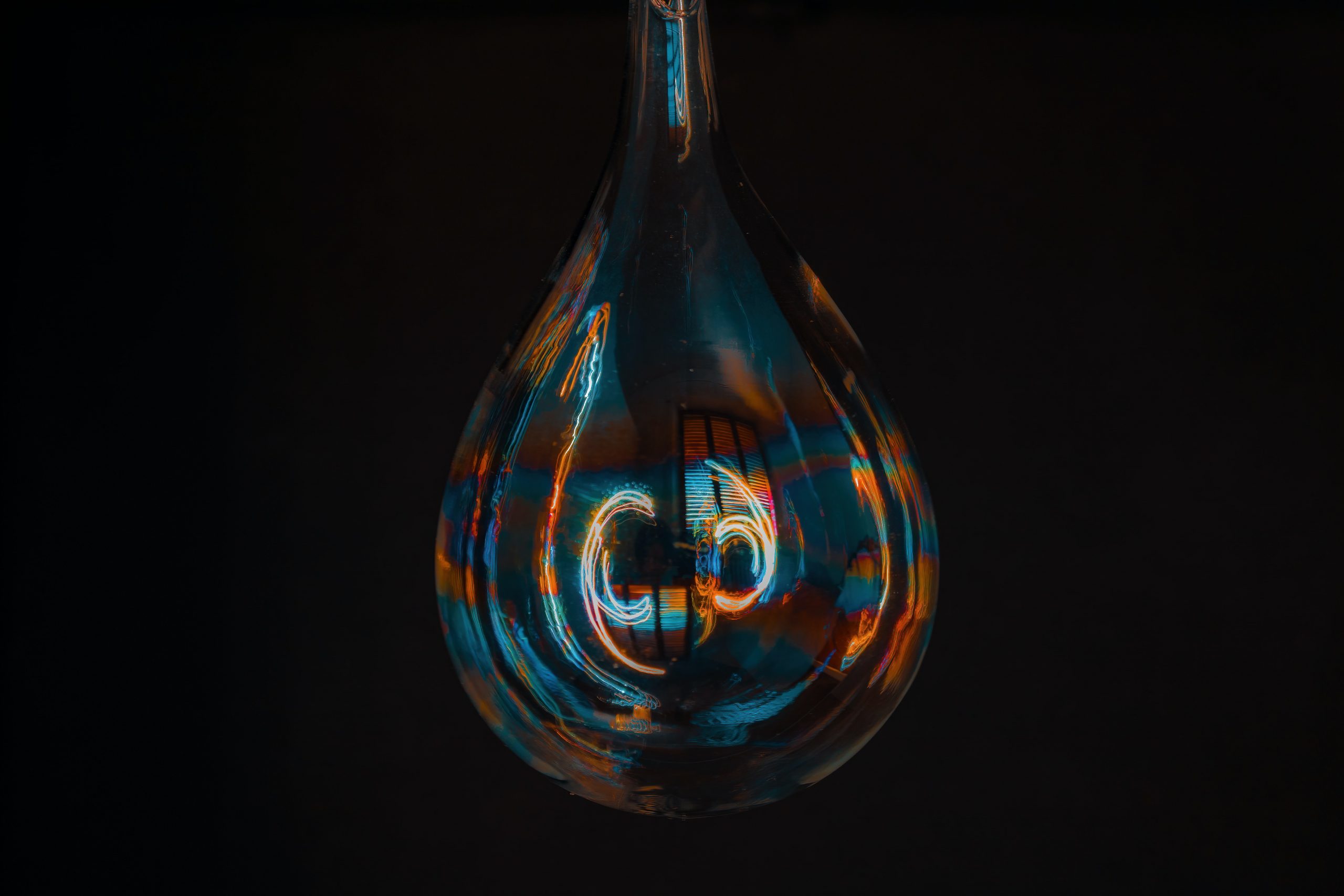 Technology & Innovation
day one project
The Invention Ecosystem: A Pathway to Economic Resilience and Inclusive Prosperity
Summary
The United States is an invention and innovation powerhouse that has long produced remarkable achievements. Yet American invention is at a crossroads today. After more than a half-century of unrivaled global leadership in basic science, innovation, and manufacturing, the U.S. is losing ground throughout the innovation pipeline across a wide range of sectors. The COVID-19 pandemic has exposed this vulnerability, making brutally clear the need for innovation to address major challenges that arise and highlighting weaknesses such as our dependency on global supply chains. A strong Invention Ecosystem can power our path to economic recovery, sustained growth and societal resilience.
This report explains the functions of the Invention Ecosystem, presenting a framework that highlights the ecosystem's main components and the inventor and innovation pathways that 1) inspire and prepare students and future inventors to address crucial challenges and thrive and support the innovation economy, and 2) build and sustain today's inventors and entrepreneurs to enable value creation from their ideas in the form of products and businesses. These pathways together will yield a pipeline of people and businesses that create jobs, foster resilient economies, and produce solutions to our most pressing challenges.
The ecosystem is outlined in four sections, represented by its distinct pillars including K-12 education, higher education, entrepreneurship and industry. Each section describes the role of the pillar, features specific challenges related to the ecosystem, and offers a set of discrete policy recommendations for a policymaker audience to extract and optimize the full value of U.S. innovation.
This report was produced by the Day One Project with support from the Lemelson Foundation.