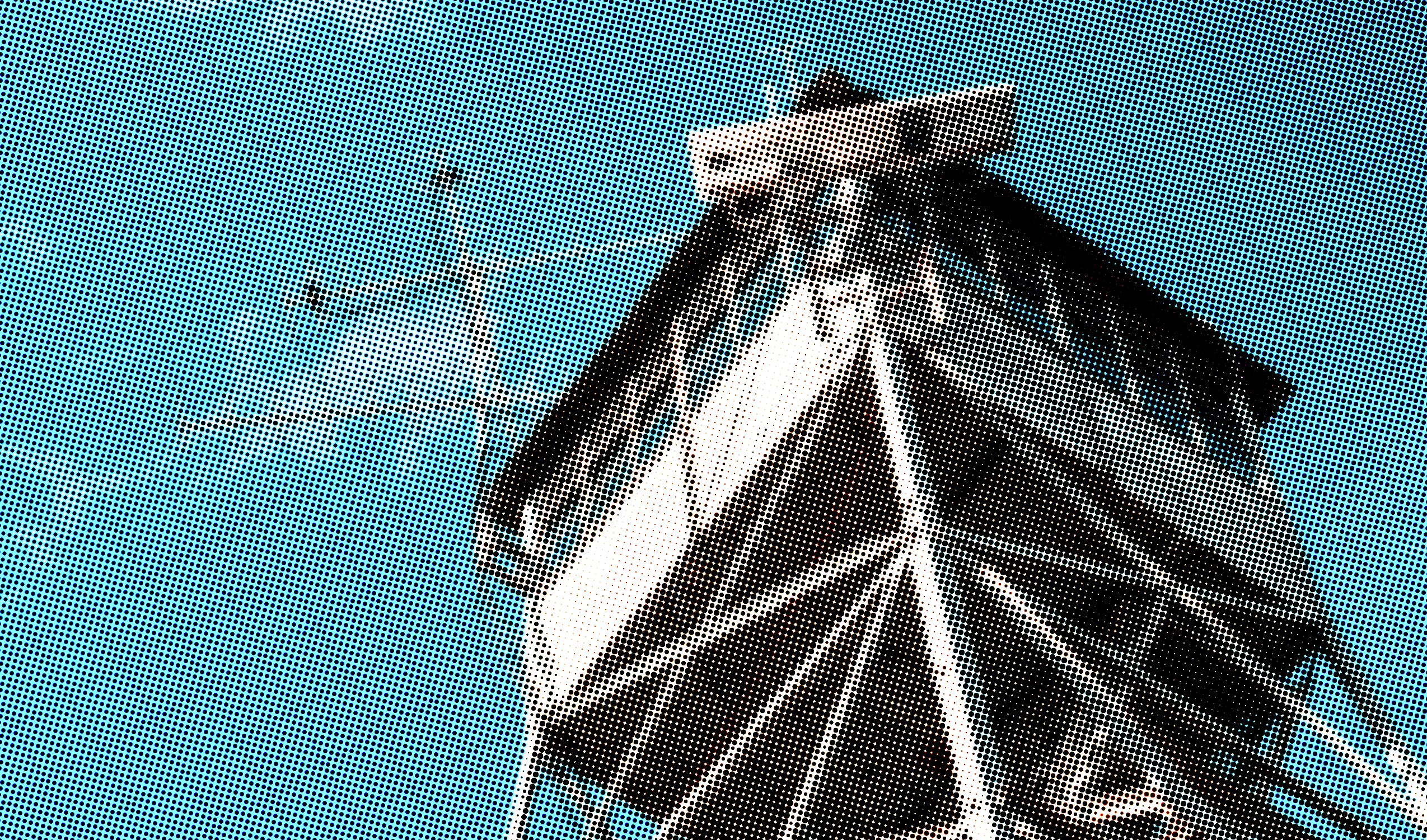 FAS Forum: Envisioning the Future of Wildland Fire Policy
In this critical year for reimagining wildland fire policy, the Federation of American Scientists (FAS) hosted a convening that provided stakeholders from the science, technology, and policy communities with an opportunity to exchange forward-looking ideas with the shared goal of improving the federal government's approach to managing wildland fire.
A total of 43 participants attended the event. Attendee affiliations included universities, federal agencies, state and local agencies, nonprofit organizations, and philanthropies.
This event was designed as an additive opportunity for co-learning and deep dives on topics relevant to the Wildland Fire Mitigation and Management Commission (the Commission) with leading experts in relevant fields (the convening was independent from any formal Commission activities).
In particular, the Forum highlighted, and encouraged iteration on, ideas emerging from leading experts who participated in the Wildland Fire Policy Accelerator. Coordinated by FAS in partnership with COMPASS, the California Council on Science and Technology (CCST), and Conservation X Labs, this accelerator has served as a pathway to source and develop actionable policy recommendations to inform the work of the Commission.
A full list of recommendations from the Accelerator is available on the FAS website.
The above PDF summarizes discussions and key takeaways from the event for participant reference. We look forward to building on the connections made during this event.