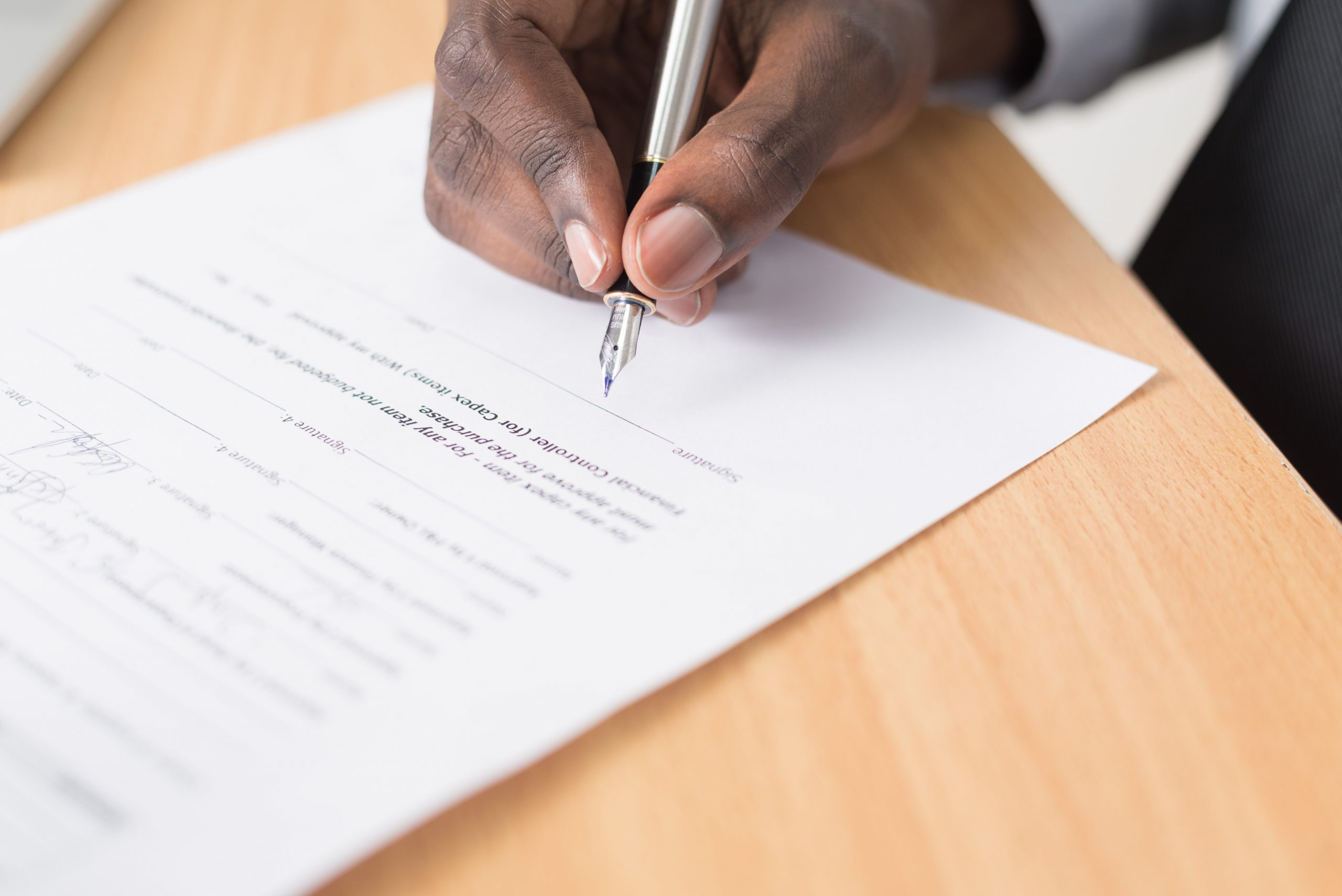 Social Innovation
day one project
Banning Noncompete Agreements to Create Competitive Job Markets
Summary
Competitive job markets are critical to the success of the national economy, spurring innovation while boosting wages and labor equality. The moment is ripe for the new administration to foster competitive job markets by banning noncompete agreements (noncompetes). New empirical evidence shows that noncompetes have harmful effects on job mobility, wages, competition, entrepreneurship, and equality. Yet noncompetes are widely included in employment contracts. And inconsistent state rules on noncompetes (and their enforcement) have led to employee confusion and disputes among state courts.
A tough, consistent federal strategy to eliminate noncompetes is needed. Several recent federal and state initiatives addressing noncompetes have created momentum that the new administration can build on to rapidly address this issue. The Biden-Harris administration should (1) adopt a federal ban on noncompetes, (2) actively educate the public about their labor-mobility rights (and actively support those rights), and (3) take proactive steps to ensure compliance with labor-mobility policy. Specific steps the new administration could consider include:
Barring noncompete agreements through legislation or executive order. If barring all noncompetes is not yet feasible, a federal ban on noncompetes imposed on low-wage and unskilled workers would be a good first step.
Issuing executive orders that (i) restrict or eliminate government contracting with companies that use noncompetes; and (ii) require employers in states that restrict noncompetes not to sign noncompetes with employees in those states, and/or to give prominent notice of the unenforceability of noncompetes in those states.
Requiring employment contracts to include a notice about employees' right to leave their employer.
Banning secrecy imposed by employers regarding salary information.
Requiring the Department of Labor, Federal Trade Commission, and Department of Justice Antitrust Division to collaborate to actively enforce laws and policies governing noncompetes nationwide.