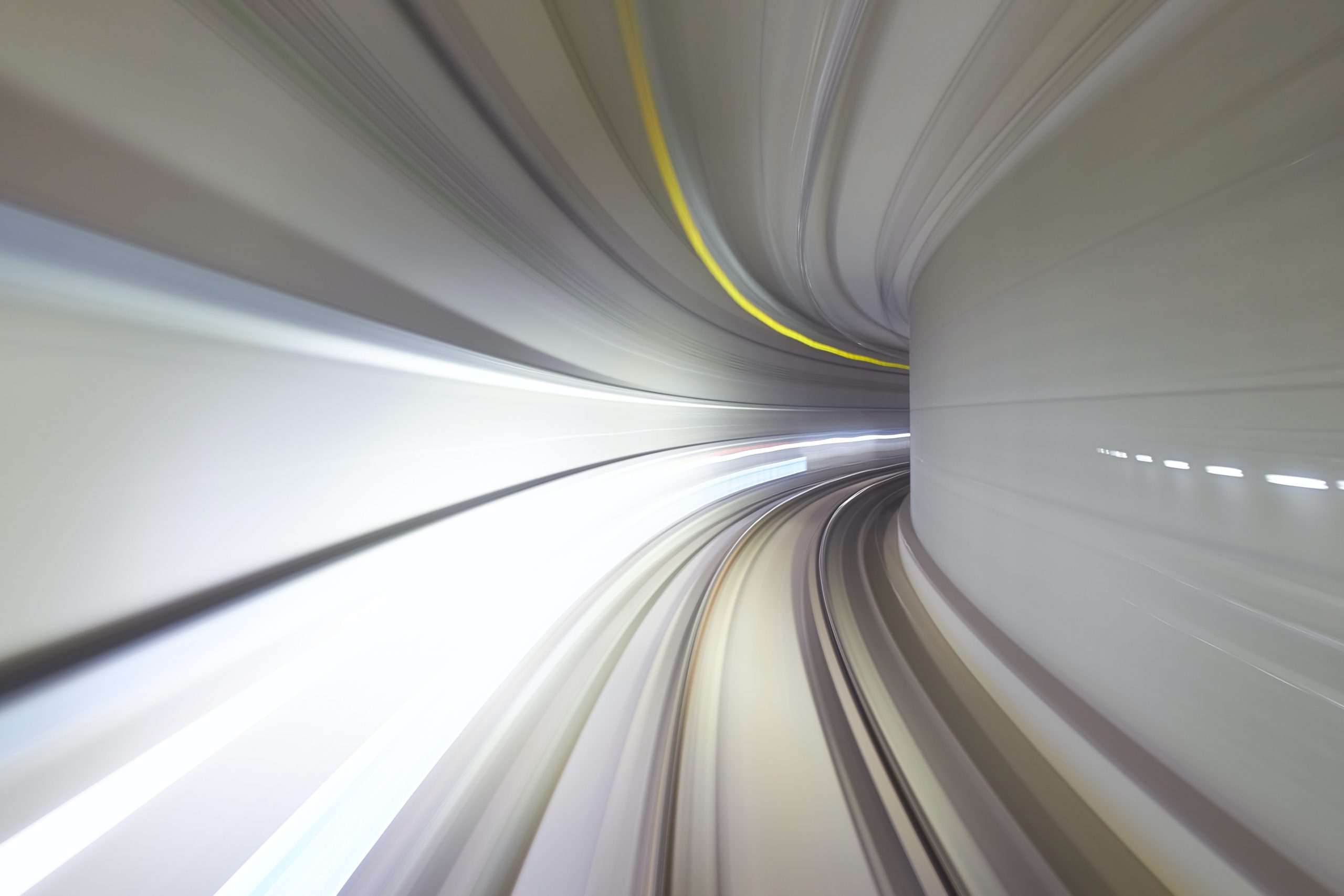 Science Policy
day one project
A Convergence Directorate at the National Science Foundation
Summary
Convergence is a compelling novel paradigm and a potent force for advancing scientific discovery via transdisciplinary collaboration. It is also a useful framework for multi-sector partnerships. The Biden-Harris Administration should form a Convergence Directorate at the National Science Foundation (NSF) to accelerate research and innovation and help ensure U.S. leadership in the industries of the future.
In forming the Directorate, NSF should:
Commit resources that are commensurate with the importance of the Directorate's mission.
Provide the sustained focus needed to realize the tremendous potential of convergence.
Ensure that the Directorate is organized to reflect the principles of convergence in its structure and operations.