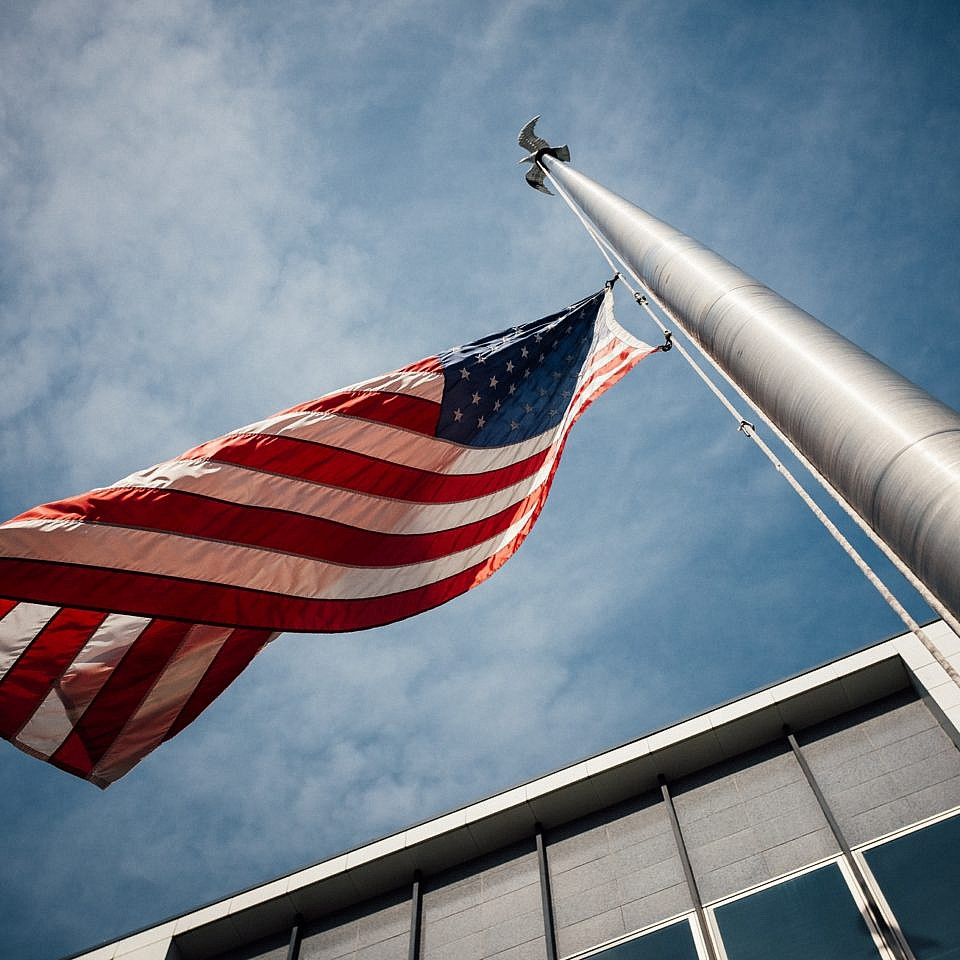 Science Policy
day one project
Evidence-Based Policy
The Federation of American Scientists is advancing production, use, and uptake of scientific evidence to improve policy outcomes across critical societal challenges.
A New Evidence Era for Federal Government
Evidence-based policy is the process of using high-quality information [evidence] to inform government decisions [policy]. 2018's Foundations for Evidence-Based Policymaking Act (Evidence Act) launched a new era in federal evidence-based policy, spurring federal agencies to develop internal evidence-building plans (known as "Learning Agendas"), to hire chief data and evaluation officers, and to cultivate partnerships with evidence experts.