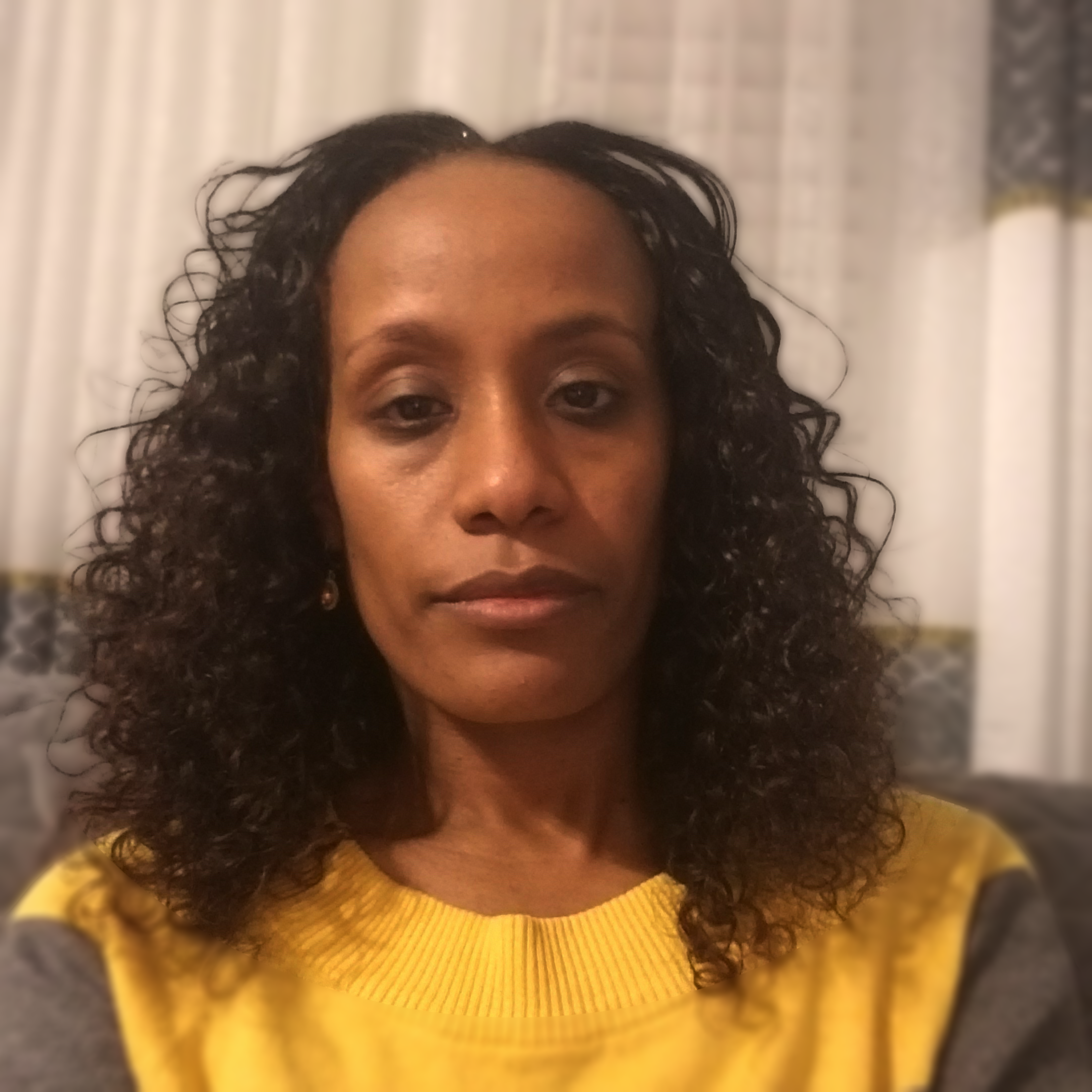 Senior Budgets and Contracts Manager
Tsion GMicheal is a seasoned grants and contracts manager with over 17 years of hands-on experience spanning two continents. She has acquired grants and contracts management skills from field-offices in Ethiopia, by working for reputable International NGOs as well as D.C.-based Headquarters. Over the years, she has managed grants, contracts, and subcontracts from a variety of sources including USG (USAID, State Department, etc), EU, other foreign governments, foundations, research grants and more. Her expertise includes budget preparation following donor guideline, financial reports preparation per donor reporting template, and providing technical training on sub-contract and sub-agreement to project team members. Tsion also has well-founded general financial management skills and made sure financial transactions follow established account principles such as GAAP, GASB and IFRS.
As Senior Budgets and Contracts Manager, Tsion is playing an indispensable role, working on project budgets, developing consolidated budgeting tools, donor financial reporting, and more. She works closely with project teams to analyze project level spending and giving guidance.
Tsion is well-versed in accounting software such Solomon Dynamic, Sunsystem, QuickBooks, & Unanet. She has advanced level skills in using spreadsheets for financial management and automation. In addition, she had taken various grants and contracts management trainings which have enhanced her skills coupled with the experiences she earned. Tsion has a BA in Accounting from Hawassa (previously called Debub) University in Ethiopia.