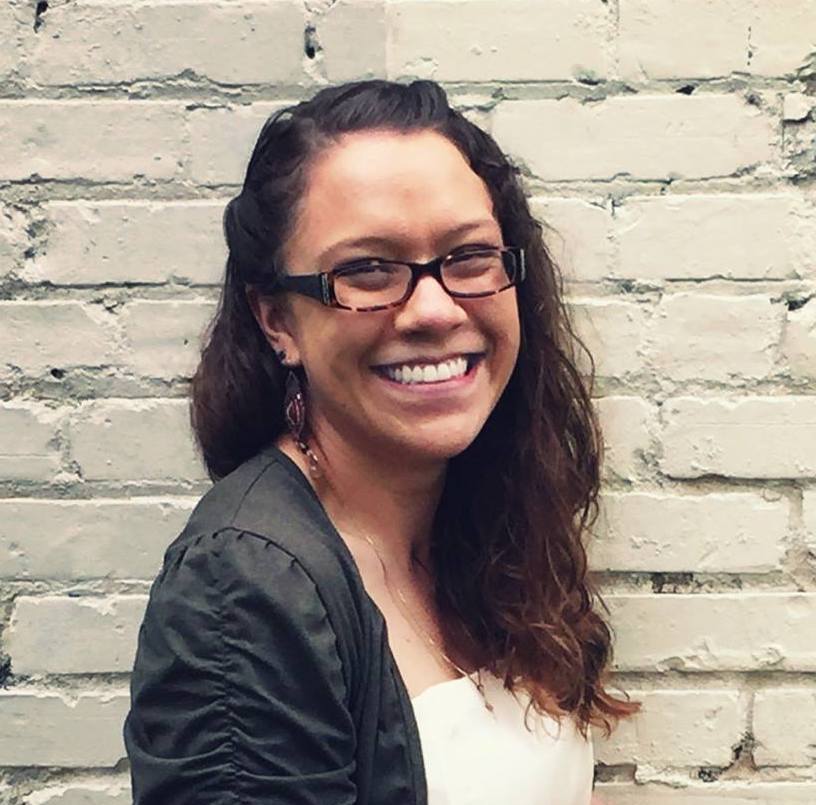 Space Diplomacy,
U.S. Foreign Policy,
Technology Innovation,
International Commercial Regulation,
Space Debris Mitigation
Lyndsey Gray, PhD MSPH (she/her) is a global health researcher and infectious disease epidemiologist with a lifelong commitment to addressing complex international problems through science diplomacy. She has trained at the Centers for Disease Control and Prevention, Carnegie Mellon University, Emory University, and Colorado State University while leading environmental disease prevention studies in Latin America, East and West Africa, and Southeast Asia.
After completing her PhD in microbiology, Dr. Gray began using her scientific expertise in another field – creating innovative and non-conflict-based governance strategies for outer space. She is passionate about exploring the technical, geopolitical, and geoeconomic relevance of human space activity and creating a sustainable space environment. She believes that by working now to craft a safe off-planet future for humanity, we can also simultaneously resolve many inequalities, global threats, and conflict escalations facing us here on Earth.
Dr. Gray previously served as a Community Health Peace Corps Volunteer in Peru and an inaugural Science Diplomacy Learning and Exchange (SciDEAL) Fellow with the National Science Policy Network (NSPN) and SciDipGLOBAL. Presently, she acts as Engineers and Scientists Acting Locally's (ESAL) Content Manager, NSPN's Science Diplomacy Committee Chair, and an Affiliate Fellow at Duke University – Rethinking Diplomacy Program's Space Diplomacy Lab.