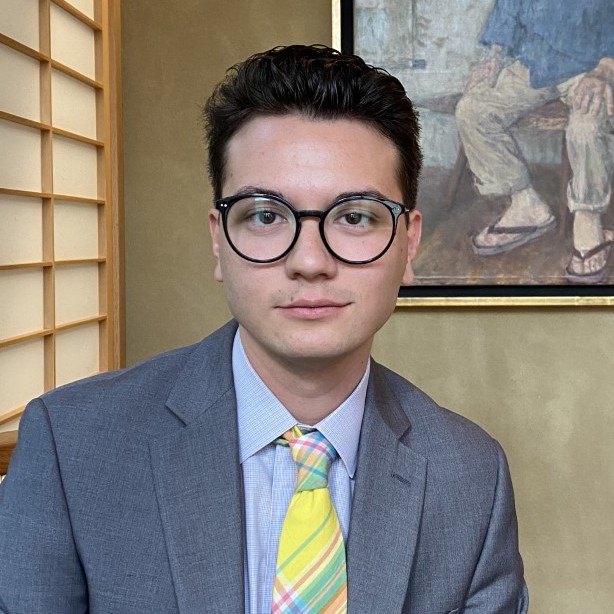 Wildfire Policy Specialist
Science and Technology Policy,
Health and the Environment,
Legislative Procedure

James Campbell is the Wildfire Policy Specialist with the Science Policy team at the Federation of American Scientists. Previously, he was a Policy Analyst at the National Partnership for Women & Families where he worked with Congress and the Administration to advance policy related to health and environmental justice—and he is a firm believer that those two goals are intertwined.
Prior to this, he served as a Law Clerk in the Office of Senator Ed Markey from Massachusetts with his portfolio focused on the Senate Committee on Commerce, Science, and Transportation. Originally from Albuquerque, New Mexico, he started his career working for Congresswoman (now Secretary of the Interior) Deb Haaland of New Mexico. Being from a frontline community he knows the importance of ending the megafire crisis and advancing environmental justice.
James is admitted to the D.C. Bar and earned his J.D. from the American University Washington College of Law, he holds a B.A. in Political Science from the University of New Mexico. In his spare time, he is a marathon runner and amateur photographer.