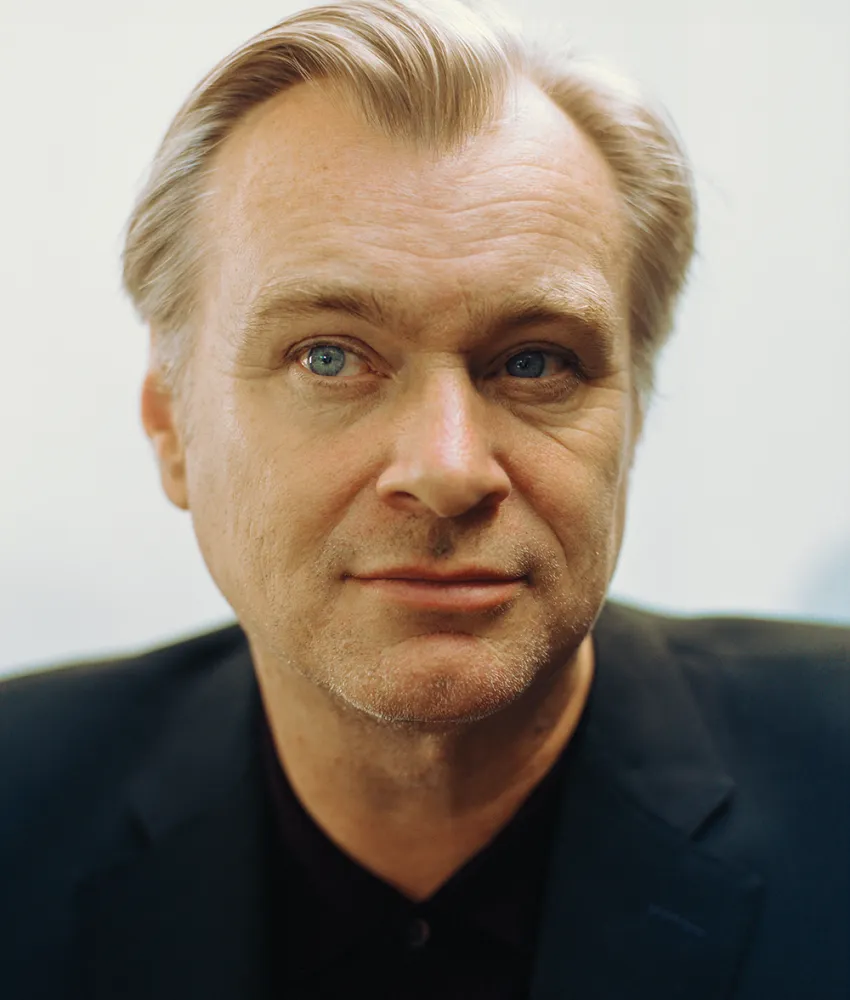 FAS PUBLIC SERVICE AWARD HONOREE
We present the 2023 Public Service Award for contributions to culture to one of the great storytellers of our time, writer and director Christopher Nolan, for his film Oppenheimer. Mr. Nolan captured the public's attention through a compelling story, artfully crafted, about a uniquely important American.
Christopher Nolan is a British-American filmmaker, known for his science-heavy Hollywood blockbusters with complex storytelling. Nolan is considered a leading filmmaker of the 21st century.
2023 FAS Public Service Award Honoree