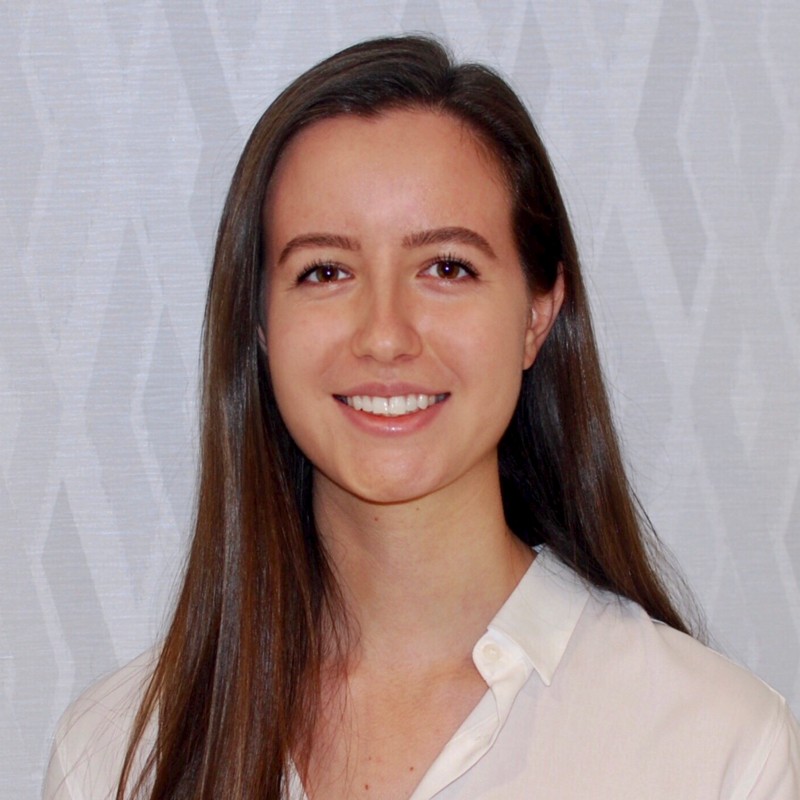 Senior Associate, Strategic Initiatives
Aleksandra Srdanovic is a Senior Associate for Strategic Initiatives at the Federation of American Scientists, supporting a range of projects and initiatives across FAS's technology, innovation, and national security portfolios.
Outside of FAS, she contributes to the Russia Matters Project at Harvard's Belfer Center for Science and International Affairs, having previously served as a graduate student associate. She also serves on the Alumni Council for Global Kids, a nonprofit that educates, activates, and inspires youth from underserved communities to take action on critical issues facing our world.
Aleksandra graduated with a B.A. in International Affairs from the George Washington University and is currently an A.L.M. candidate in International Relations through the Harvard University Extension School.