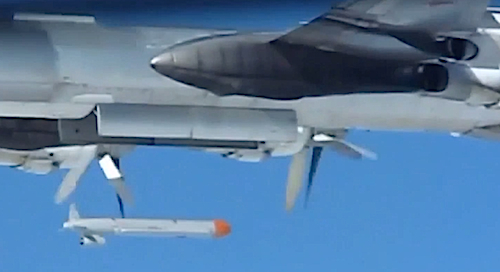 By Hans M. Kristensen
Less than a week after Russia carried out a nuclear strike exercise, the United States has begun its own annual nuclear strike exercise.
The exercises conducted by the world's two largest nuclear-armed states come in the midst of the Ukraine crisis, as NATO and Russia appear to slide back down into a tit-for-tat posturing not seen since the Cold War.
Military posturing in Russia and NATO threaten to worsen the crisis and return Europe to an "us-and-them" adversarial relationship.
One good thing: the crisis so far has demonstrated the uselessness of the U.S. tactical nuclear weapons deployed in Europe.  Continue reading →